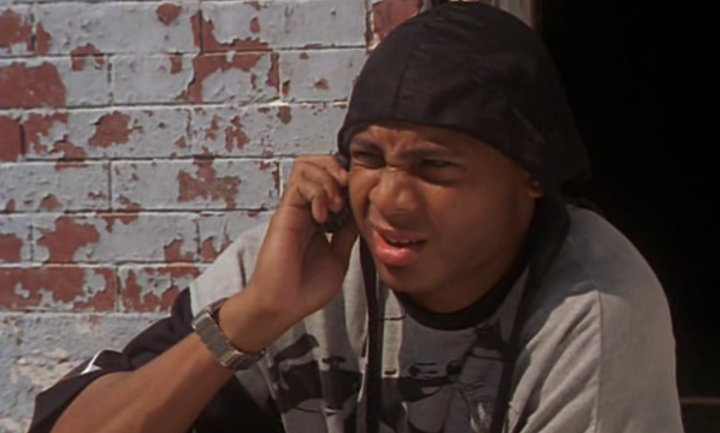 With the recent leak of hundreds of explicit images of celebrities thanks to flawed Apple iCloud security, any high-profile gathering will make for nervous celebrities.
This was the case at the weekend when perennial bachelor George Clooney finally tied the knot with human rights lawyer Amal Alamuddin in a lavish ceremony and reception in Venice.
With hundreds of guests, all of whom are likely to own smartphones with camera, it was always going to be a mammoth task to prevent images of the ceremony leaking online.
And so Clooney took an unusual step to try and protect his privacy - and the deal which he had struck with an American magazine for exclusive photos of the event.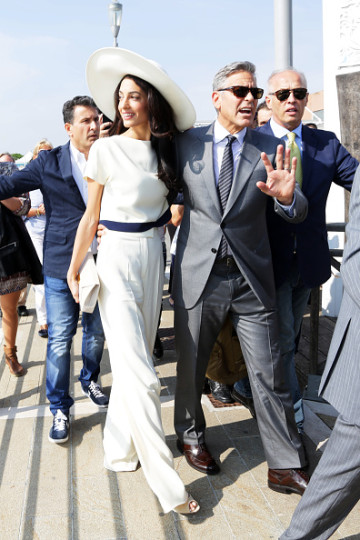 According to a leak to the Sunday Telegraph, guests who attended the event at the weekend were handed a burner on arrival.
A burner - for those who haven't watched The Wire - is a low-end mobile phone that comes with some prepaid credit and once that runs out, it is typically thrown away.
According to to a note reportedly given to guests along with the phone:
The phones you've been given have a code. That is your ticket to everything. We will be taking lots of pictures...but we have to work very hard to keep our pictures our pictures.
Leave your smartphones at home
Guest had been warned to leave their own smartphones in their hotels or hand them to security at special kiosks outside the event.
While the burner phones could be used to take pictures, each one was preprogrammed specifically for each guest, meaning that guests who leaked any images would immediately be identified.
However any tech-savvy guest could potentially avoid such identification if they really wanted to.
Guests could have potentially text or emailed an image to themselves while at the wedding, before deleting that message. Then, before publishing/selling the image, they could have scrubbed any image metadata making it virtually impossible to tell where the photo came from.
Of course the phones could all have had spyware installed meaning everything guests did on them was monitored anyway - but we're sure George would never dream of doing such a thing to his nearest and dearest.
iCloud fears
TMZ reports that guests were informed that the recent iCloud hacking scandal was indeed one of the main reasons for the heightened security. The other reason being the exclusive deal with American Vogue - in return for a donation to a charity of his choice.
Last month a team of hacker released hundreds of images of dozens of celebrities online having collected them over a period of months from the iCloud storage service belonging to the celebrities.
The hackers took advantage of a flaw in the security of iCloud which allowed them to test thousands of passwords without being locked out of the login process.
Apple has since addressed the issue but it is clear that celebrities are still very wary of the system.