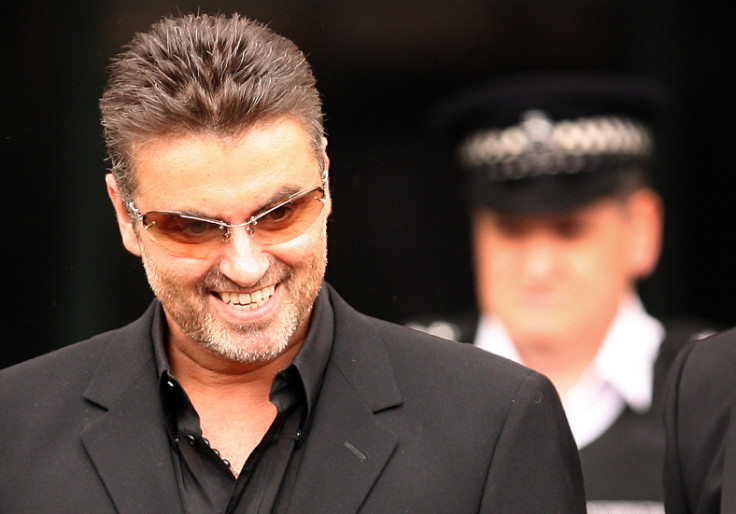 One of George Michael's sisters has reportedly moved into the late singer's Highgate home as the family continue to make funeral arrangements. The Careless Whisper hitmaker is said to have left the £10m ($12.2m) property to sibling Melanie Panayiotou in his will.
Melanie, 55, is known to have shared a close relationship with her late brother, who died on Christmas Day 2016 due to natural causes. According to The Sun, Melanie is currently living in the house for ease of planning Michael's forthcoming funeral service.
A source told the newspaper: "George was very close to his whole family but he had a particularly special bond with Melanie, who was by his side at the height of his fame. She adores the Highgate house, one of the first he bought. They shared some wonderful times there and it has a special place in her heart. Melanie is staying there at the moment while she organises the funeral."
It is also reported that Michael's older sister, Yioda Panayiotou, 57, will receive a large portion of the singer's estimated £105m fortune. Michae's funeral is expected to take place sometime in March. The plot where the Wham! star's mother, Lesley Angold, is buried at Highgate Cemetery is said to have been cleaned fuelling speculation that Michael will be laid to rest beside her.
According to the Mirror, the Faith singer's family are considering holding the funeral on or close to Mother's day on 26 March. An insider told the publication: "George would ­always make a big deal out of Mother's Day. He loved her so much and he would spend a lot of time talking to her there. The cemetery has a very special place in his heart."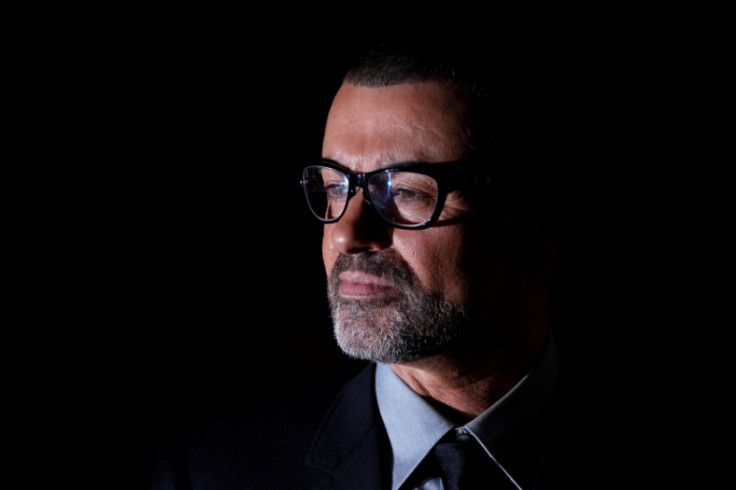 It is believed the family intend to keep the funeral service a private affair and even the singer's boyfriend, Fadi Fawaz, claims to have been kept in the dark about the arrangements. Michael's father Kyriacos Panayiotou is reportedly struggling to come to terms with his son's death as the funeral approaches.
A source told The Sun: "George's dad has read the results, but they are still too difficult for him to talk about. He is very upset, and just wants to lay his son to rest. No parent should bury their child and he is going to find that unimaginably hard to get over. The entire family have been through the worst two-and-a-half months you can imagine. They have been living a nightmare every day."