Relatives of George Michael have been snubbed by his lover Fadi Fawaz ahead of late singer's funeral, a close friend of the star has claimed.
Fawaz, a celebrity hairdresser, found Michael's lifeless body at his home in Goring, Oxford, on Christmas Day, hours after he died of heart and liver failure.
Despite being cleared of any wrongdoing by authorities, the late singer's family are still questioning the 43-year-old's conduct.
Andros Georgiou, a life-long friend to Micheal, often described as a cousin, has accused Fawaz of lacking respect for the Careless Whisper singer's grieving parents and siblings.
"Fadi had a retainer of more than £10,000 a month, lived in [George Michael's] house and was supposed to be there when he wanted company, though last year he wasn't so available.
"It was just business, really. But he was still the last person to see George alive, and if he had any respect for the family he would have got in touch," he told The Sun.
Georgiou claims tensions between the family and Fawaz has worsened because he has refused to clarify lingering questions about the circumstances surrounding Michael's death, while still living in his £5m house in Regent's Park.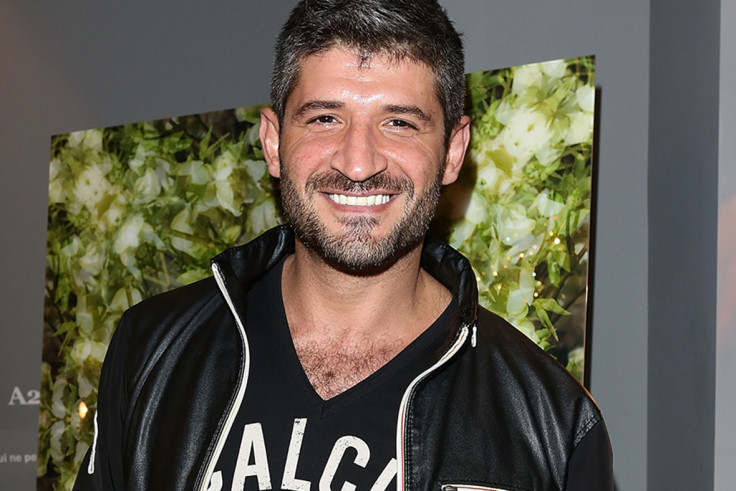 "Why did he sleep in his car on Christmas Eve? When did he go in the house? Why did he wait so long to call 999 when his lover was upstairs dying? Instead of explaining to George's family, he is sitting in his… house," said Georgiou. "You would have thought he might have decided, 'Out of respect, I'll go somewhere else.' But he is still living there. Why?
"I'm pretty sure he won't see any of George's money. After all, he was going to be out of his life. And he has done nothing but promote himself since he died."
The comments come as the family prepare for the pop icon's funeral to finally be held, potentially as soon as Monday (March 13), after an inquest ruled on Tuesday (7 March) that the singer died of natural causes.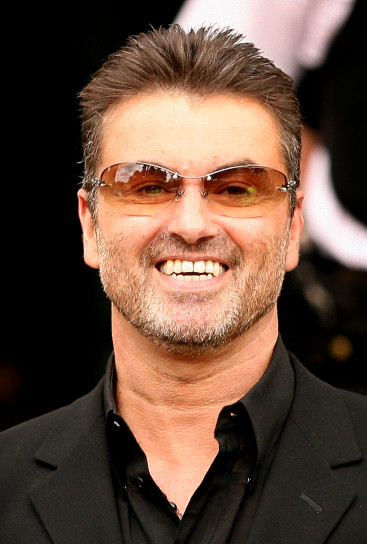 However, although coroner Darren Salter revealed the star died of heart and liver problems, the results of a toxicology test – which would have addressed concerns over drug addiction - were kept private.
Georgiou claims the redaction came at the request of the family, as Michael's father, Kyriacos Panayiotou, struggles to come to terms with the findings.
"George's dad has read the results, but they are still too difficult for him to talk about. He is very upset, and just wants to lay his son to rest.
"No parent should bury their child and he is going to find that unimaginably hard to get over. The entire family have been through the worst two-and-a-half months you can imagine. They have been living a nightmare every day.
"Now the cause of death has been determined, they don't want the toxicology report made public and the coroner has listened to their wishes."
It is reported that Michael will be buried next to his mother, Lesley, at Highgate Cemetery in North London, as per his request, dressed in his favourite suit and shirt from his final tour.