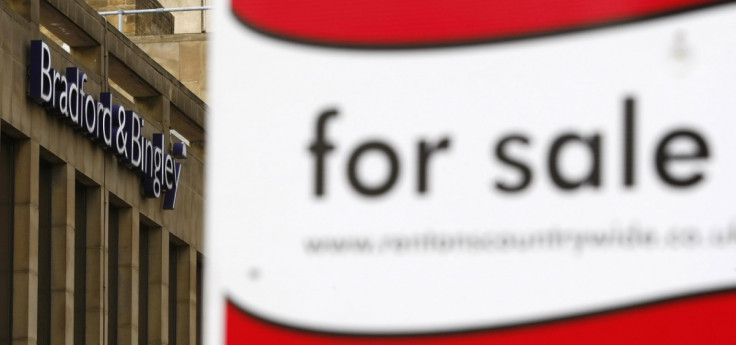 George Osborne will use next week's budget to announce his attention to start selling the nation's stake in Bradford & Bingley, according to reports. The chancellor hopes to use proceeds from the sale of rescued assets – valued at around £16bn ($22.64bn) – to make up a worrying shortfall in tax receipts.
He also wants to make up for the less-than-stellar performance of other recent government selloffs, most notably that of the Royal Bank of Scotland, which made less than the hoped-for £6bn in 2015.
Some reports have also indicated that the chancellor is having to plug an unexpected £18bn hole in the treasury's funding, which analysts fear might lead to further spending cuts during this parliament.
A source cited by Sky News says that the exact timing of the sale is as yet unclear, and that it may take many months to divest the exchequer of its remaining assets, following a £13bn sale of the remains of Northern Rock which concluded last year.
Costly loan
A consortium of high street banks and building societies, including Barclays, HSBC, Nationwide and the Lloyds Banking Group, has submitted a proposal to help the treasury get rid of what remains of Bradford & Bingley. The group is keen for the sale, as its members are liable for hundreds of millions of pounds of annual interest payments on the loan used to acquire the building society at the height of the financial crisis in 2008.
Currently, these institutions repay the loan through a Financial Services Compensation Scheme levy, and their plan would involve repaying the outstanding money ahead of a sale.
In his Autumn Statement in November, the chancellor said he would attempt to sell off £7.5bn held by the UK Asset Resolution, which was set up to operate Northern Rock and Bradford & Bingley. However, he was recently forced to delay the sale of a £2bn tranche of Lloyds group shares due to market volatility.