Georgina Rodriguez proved that she was her boyfriend's biggest fan in an inspiring Instagram post dedicated to Cristiano Ronaldo.
The 22-year-old model, who gave birth to the couple's first child in common, Alana Martina, on 12 November, shared a cosy snap of herself and the Real Madrid star to her 3.2m followers.
Looking ultra-stylish in a black T-shirt styled with blue jeans and thigh-high black leather boots with a black Gucci shoulder bag, Rodriguez cosied up to Ronaldo, casually dressed in a denim shirt, white T-shirt and trainers, in front of the house he grew up in.
Posting from Madeira, Rodriguez shared a lengthy post in homage to her beau's worldwide success.
She tells the story behind the post: "We took this picture in his old house, where Cristiano grew up.
"I remember my brother-in-law Hugo telling me anecdotes and a smile is drawn on my face as I imagine him there, a child Cris spending hours and hours playing with his ball, throwing it against the wall, with one foot and another.
"That is a special place, it breathed the illusion, it was full of dreams, effort, overcoming, thoughts so strong and deep, that one day they stopped being dreams and desires to become HIS REALITY."
Offering sagely advice to her followers, she continued: "Everything that our BEING projects and strives to achieve becomes a reality. Hence the importance of having a clean mind and a soul in peace, always being positive.
"Let no one limit us, let no one tell us how far we are able to go, and if they do, we should be aware that those are only the limits of the person speaking, not ours.
"It was very exciting to know the place where the Legend grew up."
And her fans appeared inspired, with one person replying: "It is a satisfaction to know that and it is true the dreams no matter how hard they are, if they are our dreams, to fulfill them".
Another fan observed: "Great words ... as you can see the open mentality and the good attitude that you have before things."
A third added: "What beautiful words! How nice that God sent a wise woman like you to his life!"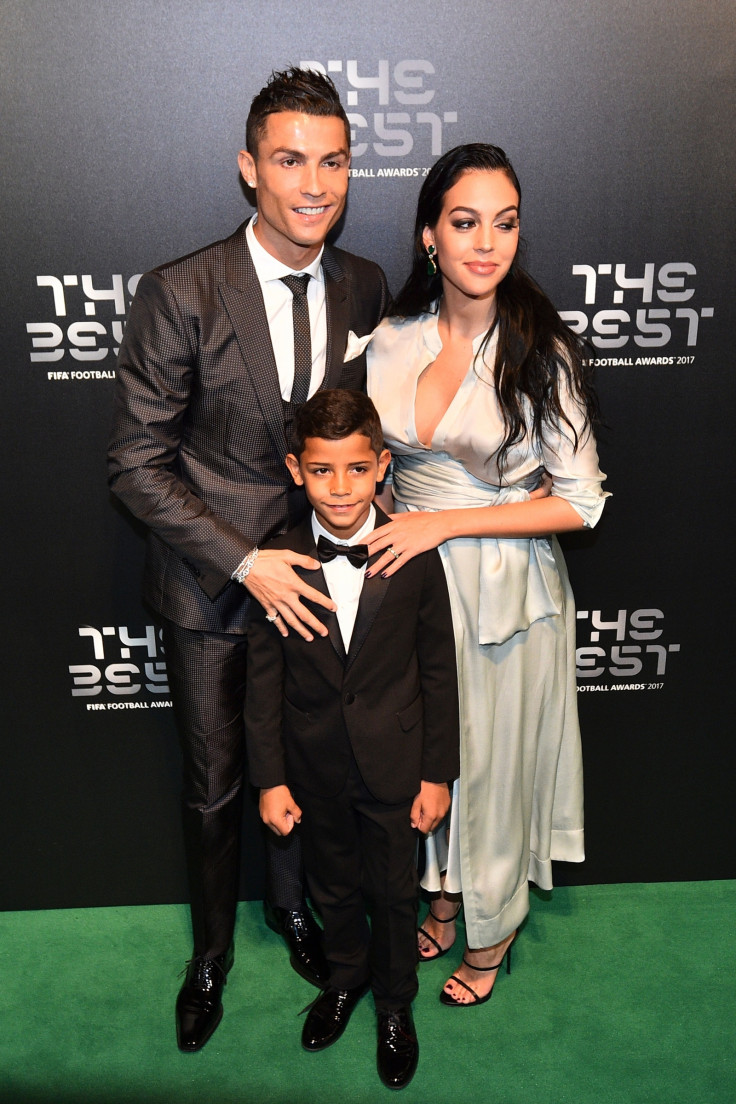 Rodriguez, a former waitress and shop assistant, met Ronaldo at a fashion party nearly two years ago and the pair are thriving as parents to the footballer's children via surrogate and their newborn daughter.
The aspiring model also shared a new snap of their baby daughter laughing on Instagram with the caption: "Laugh at my heart."
The new mum recently opened up about the couple's relationship to iHola! magazine, stating that they were "better than ever". She added: "Cristiano and I have a very nice relationship."