Geri Horner might be joining Paul Hollywood on The Great British Bake Off when it moves to Channel 4, according to reports. The singer could well be the touch of 'ginger spice' the show needs as it makes the transition to the rival channel.
The 44-year-old is reportedly tipped to replace Sue Perkins, who along with Mel Geidroyc decided 'not to go with the dough' and instead will star in a rival baking show on the BBC.
The outspoken singer, who championed girl power, is a keen baker and won a celebrity edition of the baking show in aid of Sport Relief in February.
A source told The Sun: "Geri is a bit of a curveball idea, but an intriguing one all the same. She has always been a huge supporter of Bake Off but bosses face a tough ask to get her on board. She's got relatively little presenting experience and has big music commitments. But it's the only show that might tempt her to host."
Another strong contender for the coveted TV job, perhaps with more credentials, is pastry chef Cherish Finden.
The award-winning baker from Singapore is known for her acerbic wit and her biting tongue and will contrast starkly with Mary Berry's prim and polite manner.
The stern pastry chef featured as a judge on Bake Off spin-off show Crème de la Crème in which she famously savaged a baker, reducing her to tears.
An insider told The Sun: "Cherish has already worked with makers Love Productions and she was great on screen. She's a world-class expert in pastries and cakes so she knows her stuff and will compliment Paul, whose background is more savoury.
"Filling the judge's role will be extremely hard so they know they have to act fast to make sure they've got someone who knows their stuff and has appeared on TV before."
Past Bake Off winner Nadiya Hussain, who won over the public with her inventive bakes and her wry asides is the 5-1 favourite to join Paul Hollywood on the judging panel according to Mail Online.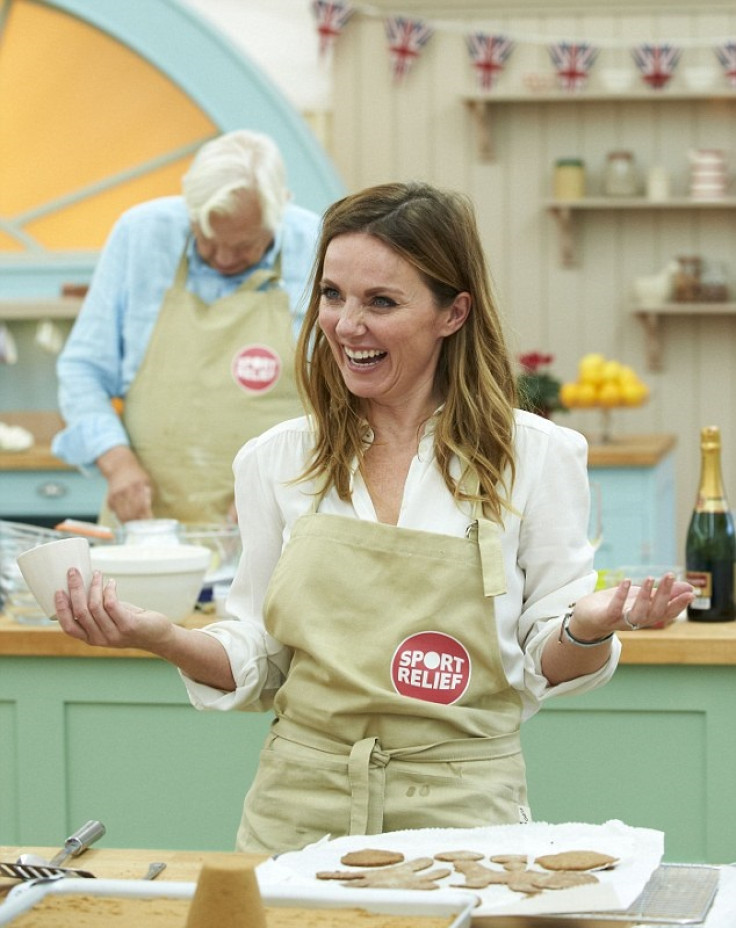 Meanwhile, comedy double act Dawn French and Jennifer Saunders are also being tempted to take a place in Channel 4's £75m tent. Other names in the (cake) mix are Rylan Clark-Neal, Nigella Lawson and Claudia Winkleman.
Jamie Oliver, Davina McCall and This Morning's Phillip Schofield and Holly Willoughby have all ruled themselves out of the role due to time constraints and ongoing professional commitments.
Meanwhile, TV chef James Martin is the people's favourite to replace Paul Hollywood on a rival baking show with Mary Berry.
Hollywood shocked fans when he decided to go it alone after the show was sold to Channel4. The bread expert, who is believed to be earning £7m as judge, explained his decision saying the show "has been a huge part of my life in the past few years, and I just couldn't turn my back on all that."
Despite the loss of three-quarters of its stars, Love Productions said the show "will remain wholly familiar. Bake Off will be produced by the same team, in the same tent, with the same recipe," the company said in a statement.