Former Spice Girl Geri Horner fought back tears as she spoke of her grief at the passing of her close friend George Michael.
Appearing on ITV's This Morning on Thursday (9 March) the 44-year-old was overcome with emotion as she revealed her close bond with the Wham! singer, who passed away on Christmas Day.
Geri has previously said he was the 'only celebrity friend' she had, apart from her fellow band mates, was like a brother to her. Praising the Freedom singer for his generosity, she described how he was a mentor to her when she broke away from the Spice Girls in 1998 to forge a solo career.
"I'm going to cry talking about it, I absolutely loved him," she said, welling up as she spoke. "When I left the Spice Girls he took me under his wing and he was such a lovely person.
"'Real friends tell you how it is. He was very mentoring and he would tell me when I was rubbish and when I was good," she shared. "What I loved about him was that he was so generous. He brought me car, helped me with my daughter and I lived with him."
Geri, who gave birth to her second child on 21 January, revealed that she named him Montague George Hector Horner in honour of her late friend.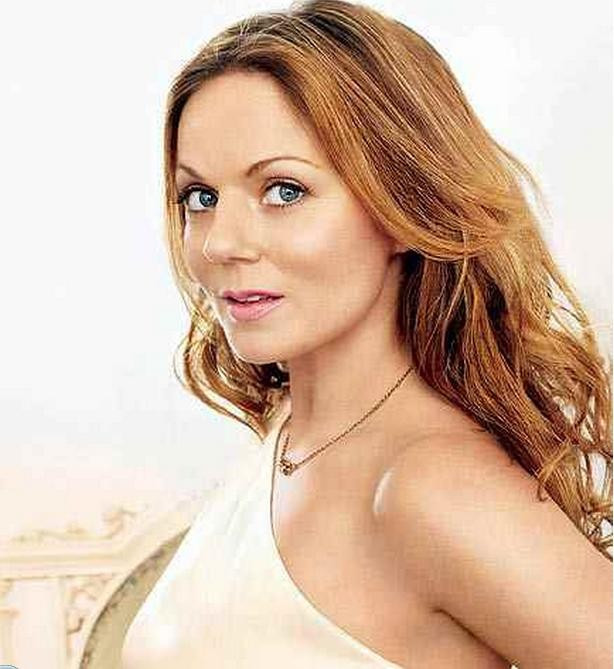 "It was so shocking and then suddenly I had a baby and it was the circle of life," she said. "It's very sad. It was my mother's idea to call Monty 'George' – she loved his family – at first I thought, 'Is it appropriate?'... but why not."
George Michael, 53, was found dead at his home in Goring, Oxfordshire, by boyfriend Fadi Fawaz, on December 25 last year.
After several weeks of waiting for toxicology test results, a senior coroner for Oxfordshire determined that Michael died of natural causes due to a dilated cardiomyopathy with myocarditis and fatty liver. Fawaz, who dated Michael for five years has now expressed his relief that rumours surrounding the Careless Whisper singer's death can be put to rest.
The late singer's family are reportedly planning a traditional Greek Orthodox burial to honour Michael's religious beliefs.