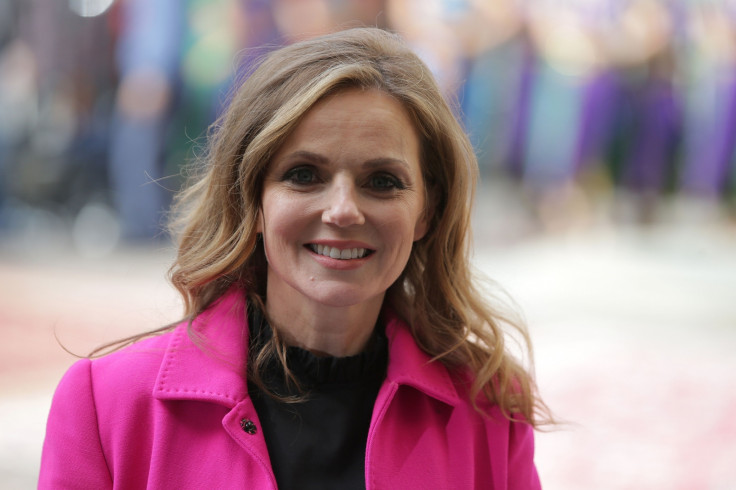 Geri Horner was heartbroken when her close friend George Michael died in December. Now, the former Spice Girls star is channelling that pain into her new solo single, Angel In Chains, recorded in tribute to the late musician.
Speaking to ITV's Lorraine on 12 June, Horner, 44, announced that the charity single will be released on 23 June, just two days before what would have been Michael's 54th birthday. The pop star explained: "I was a fan and I was a friend and he had such an impact on my life. I didn't know what to do with all my feelings, I couldn't... it was a unique relationship and so I just wrote a song."
Horner admits that she was initially "scared" to release the single and felt "vulnerable" given the track was written about someone close to her heart.
The Wannabe star added: "When I demoed the record I literally had the baby four days later and when I wrote it, it was so painful, you know, and vulnerable and... because I just didn't know what to do with the feelings. And then I had the baby and it's a boy, and you just think God, this is the circle of life."
Angel In Chains boasts contributions from a star-studded list of Michael's own songwriters and producers, including music director Chris Cameron, guitarist Phil Palmer, producer Chris Porter and backing vocalists Shirley Lewis, Lucy Jules and Jay Henry.
Horner, whose son Monty was given the middle name George after the singer, will donate all proceeds from the single to Childline. The singer reached out to the charity's founder, Esther Rantzen, who listened to the single and was keen to get involved.
Michael, who died on Christmas Day 2016, was good friends with Rantzen and famously gifted profits from his single, Jesus To A Child, to Childline.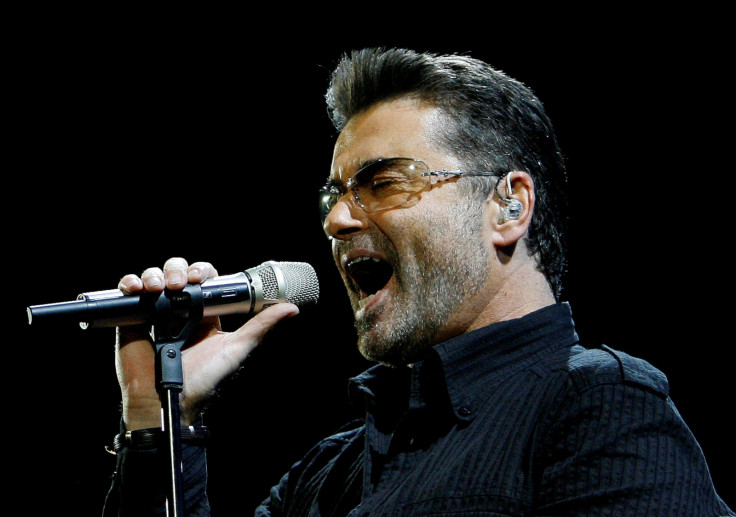 Praising Michael's generosity, Horner said: "He was so generous. I didn't know that until she told me. He was so kind and he didn't want to show off about it. You just think, what a man, what a great human being as well as an artist. The more joy and good can come out of it... I think George would approve of that. Every step I've taken I've tried to think. 'Would he approve of this?' "
In April, it was reported that Rantzen was planning a tribute concert to Michael to take place in October but this is yet to be confirmed.