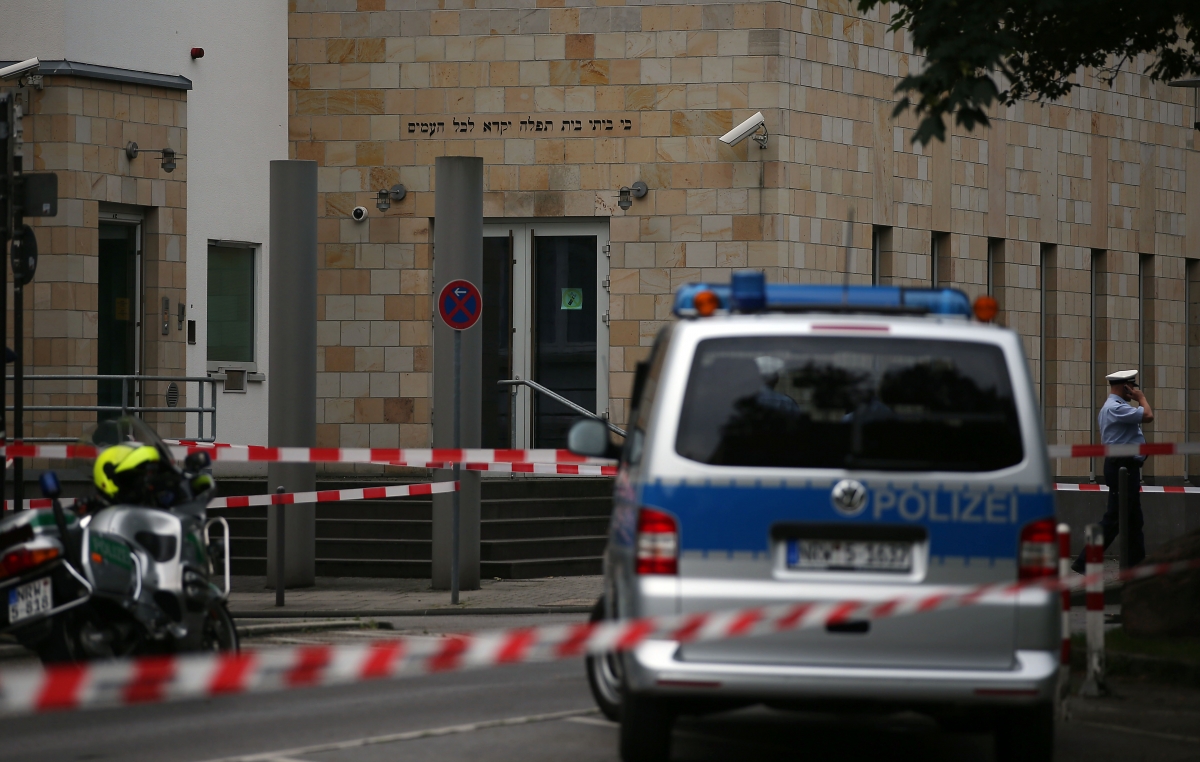 German authorities are cracking down on Islamic vigilantes, dubbed as "Shariah Police", to curb Islamists' patrolling of drinking and gambling venues.
The young radicals have been observed trying to forcibly stop other Muslims from drinking and gambling stoking tensions.
The bearded men have declared Wuppertal's main city station and other areas as "Shariah Controlled Zone" ordering the locals to abide by their rules.
"What have all the grumblers now coming out of the woodwork done for wayward youth? Do you realise how many are buying and consuming drugs? If you are so honest and good, where is your shrieking and outrage," a post on the "Shariah Police Germany" Facebook page said.
The fundamentalists were seen wearing orange traffic safety vests with "Shariah Police" written on the back.
"Intimidation or provocation won't be tolerated," warned the city's police chief, adding that non-state authorities implementing rules in the region will not go unpunished.
A propaganda video has also been posted by the Salafists, followers of a puritanical form of Islam, and uploaded to YouTube.
Deutsche Welle quoted the mayor of Wuppertal, Peter Jung, as saying: "These people's intention is to provoke and intimidated and force their ideology.... [Wuppertal is an] open and tolerant city, which is proud of the fact that people of different religions and convictions live together in peace."