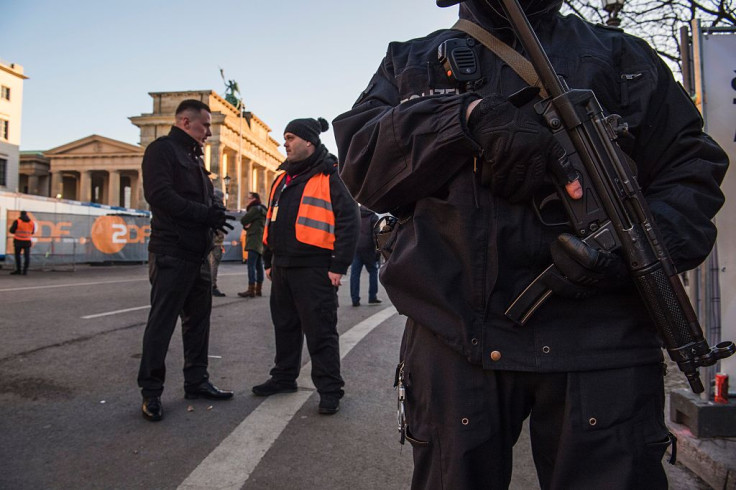 German police have arrested a Syrian migrant who allegedly sought money from Islamic State (Isis) to commit a multiple car bomb attack.
The unemployed 38-year-old had allegedly asked an Isis contact via the Telegram app to send him €180,000 (£152,000).
The prosecutor's office in Saarbrücken, in the western state of Saarland, said in a statement the man asked for money from an Isis contact to "purchase vehicles which he could load with explosives and which he wanted to drive into crowds … and blow up in order to kill unknown numbers of people who do not follow the Muslim faith."
The man was arrested at Saarbrücken near the French border around 2:00am on Saturday, New Year's Eve. He was detained before being formally arrested on terror financing charges Sunday, AFP reported.
The man confirmed to officers he had contacted Isis (Daesh) in December, but claimed he was seeking to defraud them, said police.
"He said he wanted the money from Isis to support his family back in Syria," prosecutor Christoph Rebmann told Reuters news agency.
The suspect, who is from Daesh's de facto Syrian capital Raqqa, entered Germany in December 2014, and was granted refugee status In January 2015.
In messages discovered on his mobile phone he asked for the money to buy eight vehicles, disguise them as police patrol cars and pack them with 400-500kg (880 - 1,10lbs) of explosives, prosecutors said.
The arrest comes after Tunisian Anis Amri, whose application for asylum was rejected, killed 12 people when he allegedly drove a truck into a Christmas market in Berlin on 19 December. Amri was shot dead days later by police in Milan.