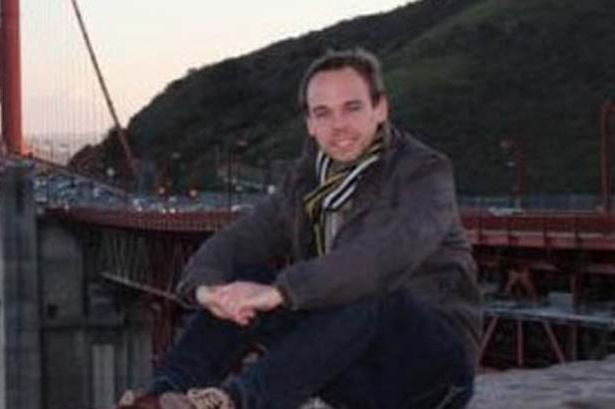 Pilots and other employees who suffer from depression should not be unduly stigmatised because Germanwings co-pilot Andreas Lubitz deliberately crashed his plane, according to a top psychiatrist.
Investigators believe Lubitz locked Captain Patrick Sondenheimer, the pilot of the Airbus A320, out of the cockpit and adjusted the plane's autopilot so that it smashed into the French Alps, killing all 150 people on board.
Following the crash it has emerged that Lubitz had once been suspended from training and was taking antidepressant medication.
There are now calls for pilots diagnosed with depression to be banned from flying. According to the Civil Aviation Authority (CAA) an estimated 100 pilots in the UK suffer from depression, with 42 taking antidepression drugs.
However, the president of the Royal College of Psychiatrists Professor Simon Wessely said it would be a mistake for aviation authorities to change policy based on a single unique event, no matter how terrible. He cited the example of Dr Harold Shipman, thought to have murdered up to 260 of his patients, as an example of hasty policy change being rushed in after a unique event.
"It is not a good idea to rush," Wessely told the Observer. "It is like the response to Dr Shipman, an utterly bizarre and unpredictable event is not a good basis of policy. The procedures that they then brought in would not have prevented Shipman.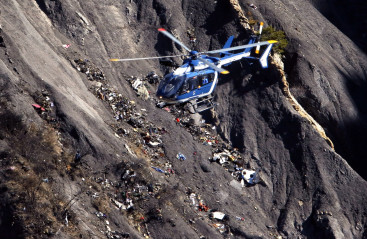 "I have dealt with some pilots with depression and when they recover they are still monitored. But the two I have dealt with returned to very successful careers. Why should they not?"
Along with some mental health charities, Wessely stressed there was no clear link between bouts of depression and so-called aggressive suicide.
"We are all concerned," he said. "There are two reasons why: there isn't a link between depression and aggressive suicide, if that is what this is. There isn't normally such a link. And second, because of some of the ridiculous things that are said.
"Piers Morgan said that it was a disgrace that a man with acute depression was allowed to fly. Well, they are not allowed to fly. There may have been some fault in the procedures that let this happen, but they are not allowed to fly."
However Philip Bramley, whose son Paul was on the doomed flight, called for airlines to look after their pilots properly.
"I believe the airlines should be more transparent and our finest pilots looked after properly," he said. "We put our lives and our children's lives in their hands."