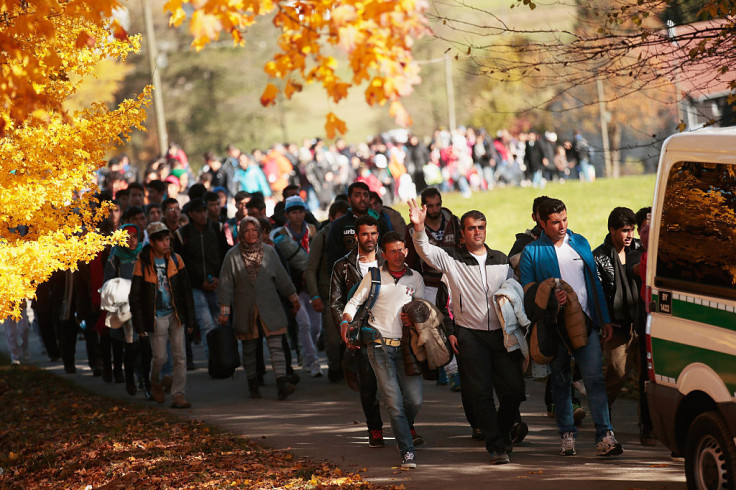 More than double the number of people have applied for small weapons licenses in the first three months of 2016 as in the whole of 2015 in the southern German state of Bavaria. The surge in demand for non-lethal blanks firing guns came as millions of refugees and immigrants entered the country in the latter half of 2015 and the first few months of 2016, reported Die Welt.
Bavaria has taken the brunt of the surge, with many arriving in the state after travelling overland through eastern and central Europe.
While in 2014 2,379 people applied for the type of firearm, last year the number doubled to 5,748. That number has already doubled again in the first few months of 2016, with 7,435 new licences granted in February and 4,677 in March. Though the firearms are not designed to be lethal, they have been known to cause serious injuries.
The figures were disclosed by state authorities after an inquiry from the Green party.
"The explosive rise in the number of small weapons licences being handed out is very worrying," Katharina Schulze, interior affairs spokesperson for The Green Party in Bavaria told Die Welt.
"We don't need the people of Bavaria to arm themselves. Possessing arms and practising vigilante justice are not an example we want to set. The danger is that more and more conflicts will escalate if more people arm themselves. We need to act against this."
In North Rhine Westphalia there was a surge in applications for small weapons in the wake of the New Year's Eve sex attacks by men described as being of North African or Arab appearance in Cologne.
German police say that crime rates have not increased out of proportion with the population increase in Germany following the 2015 influx of refugees.