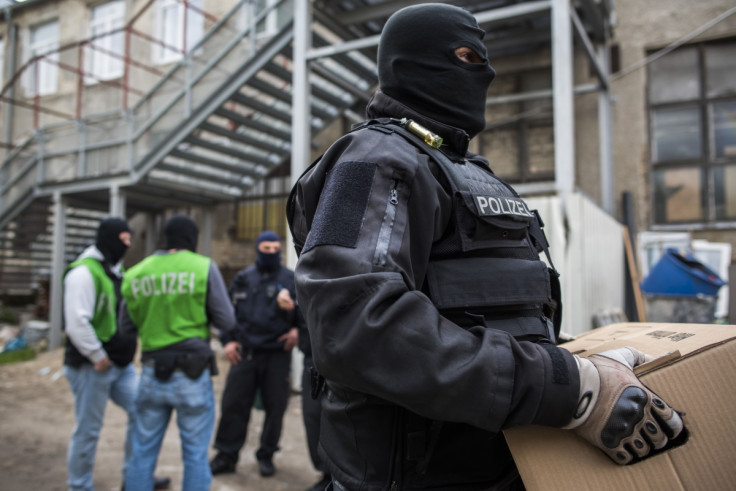 German police have arrested a doctor accused of recruiting a man with learning difficulties to fight for Islamic State (Isis) in Iraq, where he was killed in a suicide-bombing mission.
The 33-year-old German doctor is accused of brainwashing a 24-year-old man with Daesh (IS) propaganda videos and paying for his one-way ticket to IS-controlled territory in Iraq and Syria.
In Iraq, the man blew himself up in the northern city of Baiji in May 2014, killing 12 Iraqi soldiers, German prosecutors said in a statement.
"Findings by investigators showed that the suicide bomber was mentally restricted and easily influenced and had therefore been assigned a carer," prosecutors told AFP.
"Whether the attacker was deliberately singled out by the accused because of his mental deficiency is the subject of further investigations," they added.
The doctor was arrested in raids on four flats in the German capital in the the city of Mannheim in south west Germany, where officers seized an optical device for a firearm, documents, mobile phones, and electronic data storage devices.
Several hundred German citizens are believed to have travelled to the Middle East to fight for Isis.