Isis: Police swoop on Islamic State-linked networks in Belgium and Germany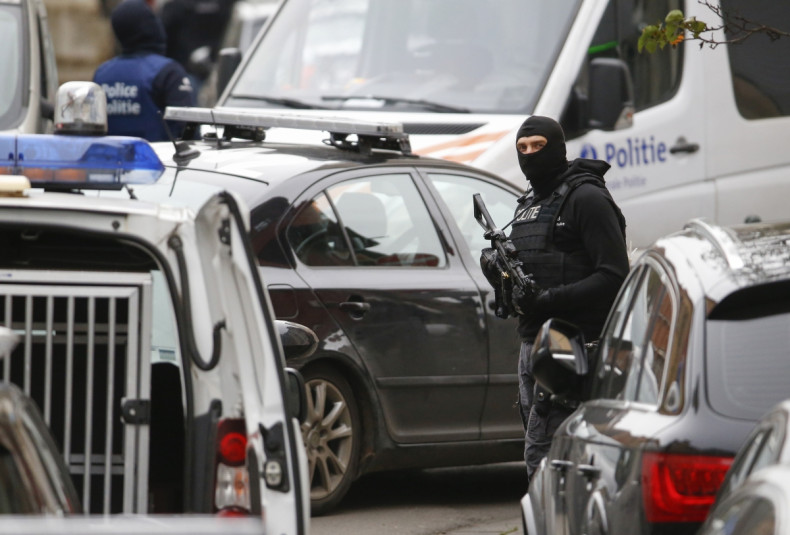 Authorities in Germany and Belgium have carried out a series of raids targeting individuals allegedly linked to the Islamic State (Isis/Daesh) group. Belgian police detained 10 people as they searched nine addresses in four Brussels districts, including the Molenbeek neighbourhood that has become infamous as a hotbed for jihadism.
Computers and mobile phones were seized during the operation against a suspected Islamist recruiting network, which local media reported was not related to the Paris attacks in November. Belgium's federal prosecutors said the investigation pointed at "several persons having left for Syria to join Islamic State".
Several of the attackers who killed 130 people in the French capital were Belgian or had ties to the country which has the highest rate of Islamist fighters per capita in Europe.
Meanwhile, German police also raided about a dozen addresses, including a mosque, in the northern city of Bremen, connected to a recently banned Salafist group known as Islamischer Foerderverein Bremen.
A person was held in the Woltmershausen district after a scuffle with security forces, Radio Bremen reported. Authorities believe Islamischer Foerderverein Bremen is a spin-off of a previously banned extremist organization that operating under the reassuring name of Kultur- und Familienvereins (Culture and Family Club) allegedly provide fighters to IS.