Germany: Hamburg can now seize commercial property to accommodate migrants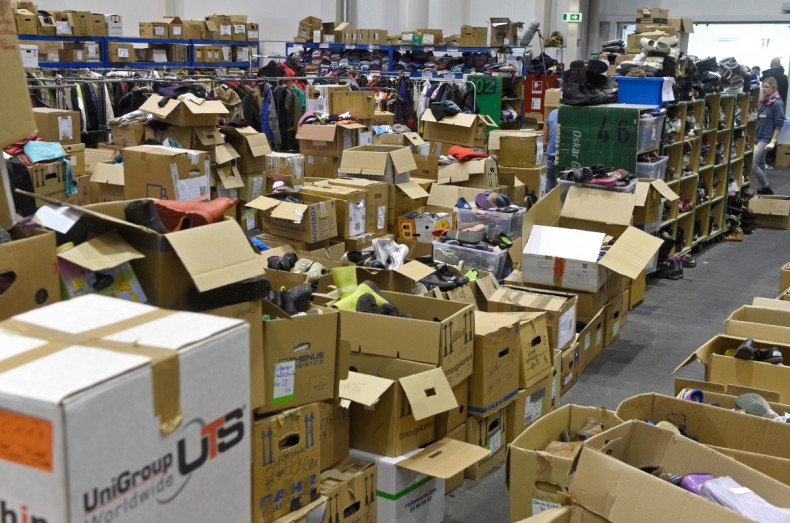 As winter approaches, Hamburg has passed a temporary law allowing for the seizure of vacant commercial buildings in order to house migrants. The decision is the first of its kind by one of Germany's 16 states and comes as authorities face increasing pressure to find accommodation for the wave of migrants arriving in the country.
After being passed on 1 October by the Social Democrats (SDP), Greens and Left parties, the temporary law will take effect from next week and the limited, emergency measure will last until March 2017. Owners of the empty commercial property must be adequately compensated and Germany's international broadcaster, Deutsche Welle reported that "appropriations can only occur when space at main refugee reception centres is close to running out." Authorities in the neighbouring city of Bremen are presiding on whether to enact similar legislation.
Hamburg's interior senator, Michael Neumann, said it would rather rent or buy additional buildings to use as refugee shelters, but that the law provides additional scope to make seizures where applicable. "I hope that the law will never be applied," he said. The law does not apply to residential properties. The move was criticised by Germany's opposition Free Democratic Party (FDP), with politician Katja Suding saying it is tantamount to a breach of property rights.
Between 400 and 500 people are reaching Hamburg on a daily basis, putting a strain on accommodation and senate officials have said that the availability of containers and tents is fast diminishing. Tension between migrants reached breaking point on 1 October at a reception centre in Hamburg when a mass brawl, involving 200 people, broke out. The violence reportedly erupted following a disagreement over shower facilities. According to police, the fighting involved Afghans and Syrians.
Germany has said that it expects more than 800,000 refugees this year alone and a recent poll by broadcaster ARD has revealed that Chancellor Angela Merkel's popularity had waned to a four-year low. The key source of concern is the influx of migration, with 51% of respondents expressing fears over the number of asylum seekers arriving in Germany, with more than 200,000 people arriving in September 2015 alone.