Germany Marks 25th Anniversary of Fall of Berlin Wall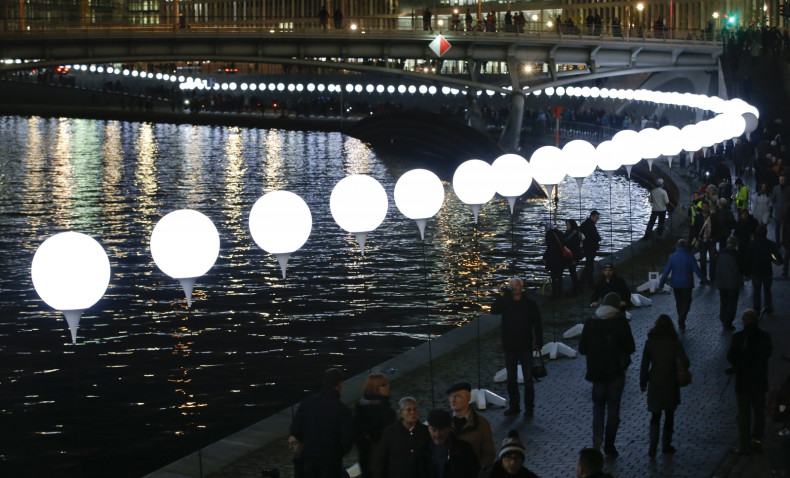 Germany is marking the 25<sup>th anniversary of the fall of the Berlin Wall in 1989 amid former Soviet Union leader Mikhail Gorbachev's warning that the world is on the verge of a new Cold War.
Various events are scheduled to take place throughout the day as hundreds of thousands have gathered in the German capital to commemorate the anniversary.
Chancellor Angela Merkel will take part in a massive open-air party at the landmark Brandenburg Gate, where a series of white balloons lined up along the stretch of the wall would be released to signify the collapse of the former barrier.
The Berlin Wall, which was constructed in 1961 to prevent people escaping from Communist East Germany, was brought down in 1989 which also went on to symbolise the end of the Cold War era.
The events will also honour the 136 people who died at the wall while attempting to flee to West Berlin.
"During the course of 1989, more and more East Germans lost their fears of the state's repression and chicanery, and went out on the streets. There was no turning back then. It is thanks to their courage that the wall was opened," Merkel said in a speech.
German President Joachim Gauck and former Polish trade union leader Lech Walesa and Gorbachev will be among leading personalities at the commemoration.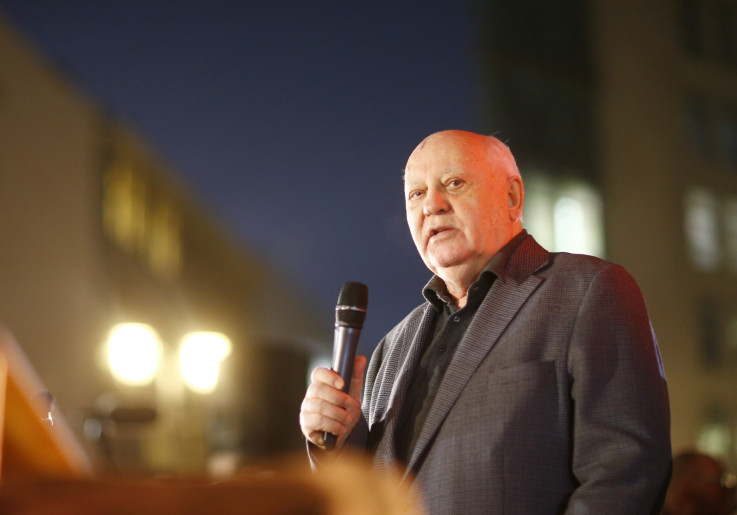 Former Soviet leader Mikhail Gorbachev warns of imminent Cold War as Germany marks 25th anniversary of fall of the Berlin Wall
Hannibal Hanschke/Reuters
The 83-year-old Gorbachev, who was the guest of honour in Berlin to kick-start the weekend commemorations, said in his anniversary speech earlier: "The world is on the brink of a new Cold War. Some say it has already begun. And yet, while the situation is dramatic, we do not see the main international body, the UN Security Council, playing any role or taking any concrete action."
Owing to the increasing tensions between Russia and the Western powers primarily due to the Ukraine crisis, Gorbachev has squarely blamed the US for its policies post 1989.
The last Soviet Union leader also took a pot shot at the European Union, which is seen as increasingly becoming irrelevant in terms of global diplomacy.
He said: "Instead of becoming a leader of change in a global world, Europe has turned into an arena of political upheaval, of competition for spheres of influence and finally of military conflict. The consequence inevitably is Europe weakening at a time when other centres of power and influence are gaining momentum. If this continues, Europe will lose a strong voice in global affairs and gradually become irrelevant."