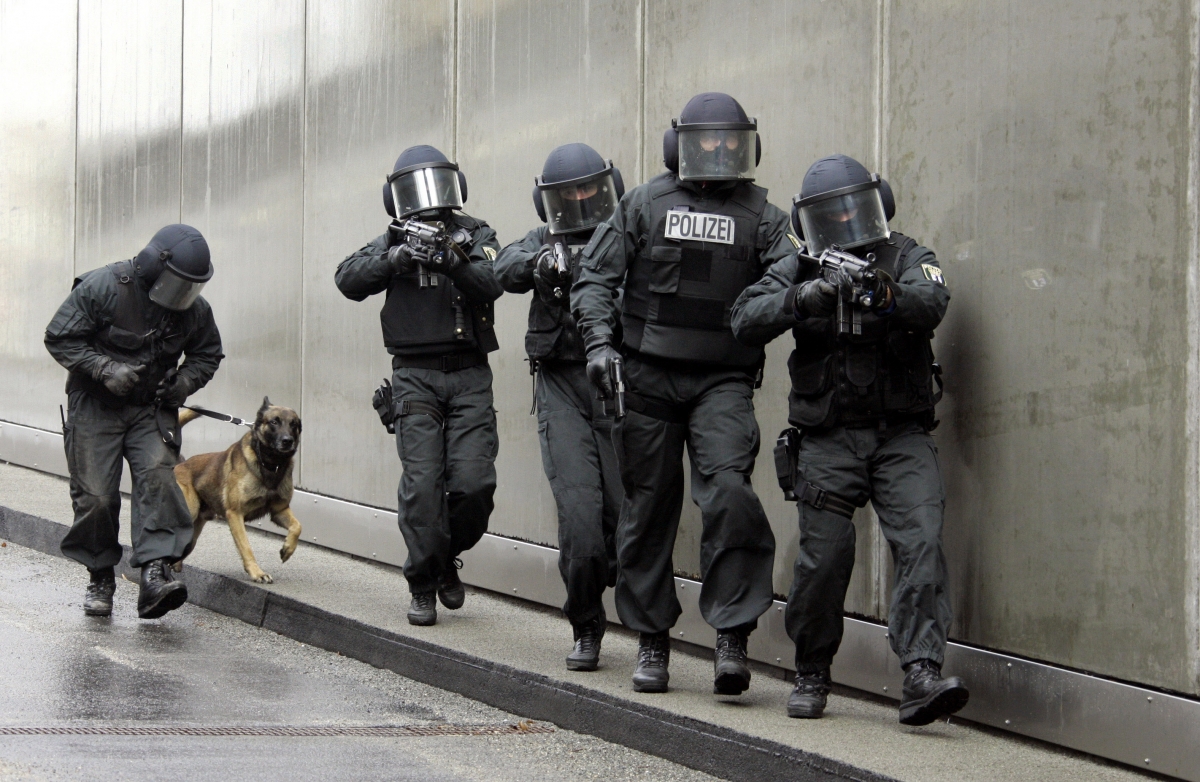 Two people suspected of belonging to terror group Islamic State (Isis) have been arrested in Germany.
The two men, identified as 26-year old Mustafa C. and 27-year old Sebastian B, were arrested in North Rhine-Westphalia state, northwestern Germany, Reuters reported.
Prosecutors said they did not find any evidence that the two men were trying to carry out an attack in Germany.
It is believed that the two suspects went to Syria through Turkey in 2013 to join terror group Muhajirun Halab (Aleppo Migrants), which later pledged allegiance to IS.
Security services warned that at least 600 German residents have left the country to join terror groups in Syria and Iraq. Of these, at least 180 people have returned to Germany.
The arrests came as an anti-Islam group is gaining thousands of followers in Germany.
Patriotic Europeans against the Islamisation of the West (Pegida) arranges marches throughout Germany against what is perceived as the country's Islamisation.
The group was created last October in retaliation to a plan to build 14 centres for about 2,000 refugees in Dresden. The group has been criticised by many who argue it could "tarnish Germany's reputation".
The organisation is facing criticism after its leader, Lutz Bachmann, quit following the publication of a picture of him posing as Adolf Hitler.