Europe on high alert as dozens arrested in anti-terror raids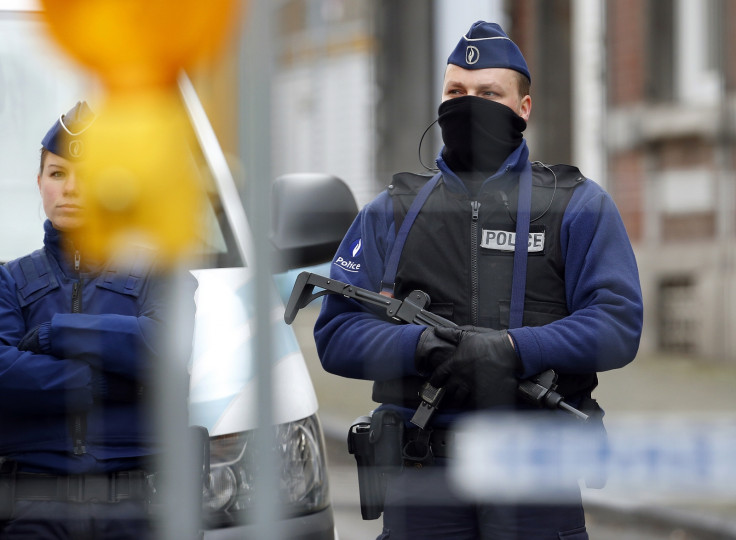 Dozens of suspects have been held in Belgium, France and Germany in anti-terror raids as the European nations intensify security measures bracing for possible terror attacks.
In the wake of the Paris killings by Islamists, much of Europe remains on security alert. But the new fears have been sparked by possible attacks by thousands of European jihadists who have gone to the Middle East conflict zones.
French police have arrested 12 people for helping the Islamist brothers who stormed the French weekly Charlie Hebdo's office slaughtering 12 people. Two Belgians were also arrested in France at the request of Belgian authorities, who are keen on their extradition.
Dozens of other suspects are also being grilled. Belgium, like France, has deployed troops alongside the police forces.
In Belgium, 13 people were apprehended by the police and later five were charged with suspected terror offences.
Eric Van Der Sypt, federal prosecutor's spokesperson, told AFP: "The investigation... has shown that these people had the intention to kill several policemen in the street and at police commissariats [police stations]."
He refused to comment when asked about reports suggesting some suspects were plotting to behead a police officer.
During the raids, arms and ammunition, and police uniforms were seized. The raids came shortly after the Belgian government's announcement that it would tighten the screws on suspected jihadists to prevent violent incidents.
Investigators have so far ruled out any possible link between the Belgian arrests and the twin attacks in Paris which claimed the lives of 17 people.
Earlier, French Prime Minister Manuel Valls, expressing his determination to come hard on terror suspects, told reporters: "We will continue to act, since the threat is at a very high level, and we must do everything to protect the French public, by arresting those who took part in these attacks, who were the accomplices of the three terrorists."
The wave of arrests follows the pledge by several politicians to combat the increasing threat from Islamist terror cells.
© Copyright IBTimes 2023. All rights reserved.