Germany: MP files complaint after Eritrean refugee is killed in Pegida-famous Dresden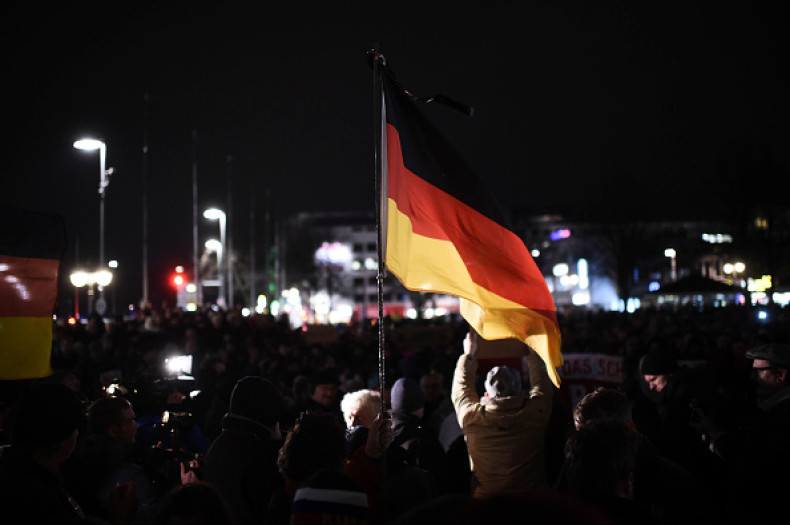 A German lawmaker confirmed on Thursday (15 January) that he has filed a legal complaint into the killing of an Eritrean refugee in the eastern city of Dresden.
Identified in the media as Khaled Idris Bahray, the 20-year-old's body was discovered early Tuesday (13 January) close to his refugee accommodation in Dresden.
Despite initially doubting that there was foul play involved and opting not to investigate the death, police decided to probe further, after a postmortem examination revealed that Bahray died of multiple stab wounds to his neck and chest.
Greens party lawmaker Volker Beck took to Twitter and said he had lodged the complaint for an investigation into the possible obstruction of justice but warned against speculation.
He earlier tweeted saying: "Khaled B: asylum seekers killed in Dresden. What's going on at the Dresden police?"
Speaking to the Dresden newspaper, Mopo24, Beck said that any "investigation slip-ups" should be "wholeheartedly" cleared up.
Beck also complained that it took police officials 30 hours after the crime to secure evidence from the site.
"I have no understanding for the negligent approach of the investigation authorities," said Beck, reported France24 News.
Dresden is the founding city of the Patriotic Europeans Against the Islamification of the West (Pegida) movement that runs weekly marches against the 'Islamisation of the West' and radical immigrants.
The first Pegida march took place in Dresden in October and has since attracted thousands of participants to its weekly rallies that have also begun spreading to other cities in Germany.
Pagoda's 12th anti-Islam rally took place in Dresden on Monday night (12 January) drawing record 25,000 participants, its biggest crowd yet, as organizers declared the rally a tribute to the victims of the Paris terror attacks.