Gfinity wants to build a second UK eSports arena for pro gaming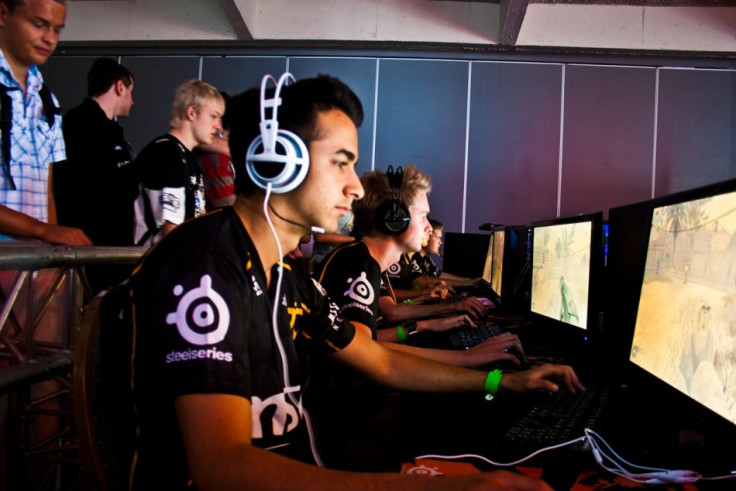 UK eSports events company Gfinity has revealed it hopes to one day build its own dedicated professional gaming arena following the recent announcement of the UK's first in Fulham.
In February 2015, Gfinity announced a partnership with Vue cinema chain that would turn their Fulham Broadway branch into the UK's first and main eSports arena, which will boast three stages, a dedicated ticketing hall and seating for 600 spectators. The deal also potentially means that other Vue multiplexes could act as regional arenas.
Speaking to PCR, Gfinity CEO Neville Upton said: "Ideally we'd like to build a larger capacity dedicated arena in the UK, but during a period of such fast growth (Gfinity is experiencing approximately 30,000 sign ups each month), it's hard to agree on arena capacity and scale.
"For now the UK's first dedicated eSports arena will help to establish the UK as a hub for eSports and a place for the community to meet and play outside of specific tournaments."
The Professional Gaming circuit has been growing steadily in the west for many years and is beginning to make an impression on the UK. Recently I went to the Call of Duty European Championships being held at London's Royal Opera House - here's what I thought.
"It is a on a large growth trajectory that will continue," Upton added when asked about the industry's growth. "There are already over five million fanatics in the UK and this number will increase. The 70 million people who viewed eSports regularly last year were watching 19 times a month.
"What this demographic isn't doing is watching TV, they're watching or playing games instead. In future, the top players will become household names and there will be established pro and amateur competitions across every game."
One hot topic in the eSports world has been whether an independent governing body should be set up to ensure fairness in the booming business. Upton is in support of that idea, but backs up the effectiveness of his company's own rules and regulations.
"I think this would help, but currently we have our own rules and codes of conduct that work well and which are updated with new game iterations. With the huge growth in the popularity of eSports and staggering spectator figures funding will undoubtedly increase. The US and Korea are even making moves towards Olympic classification."
Later this year the company will hold the 2015 Gfinity Championships, which will span multiple famous game series including Fifa, Call of Duty, StarCraft and Counter Strike: GO and run from March through until September.
© Copyright IBTimes 2023. All rights reserved.