Giant nude Kim Kardashian mural on wall in Sydney to be removed after complaints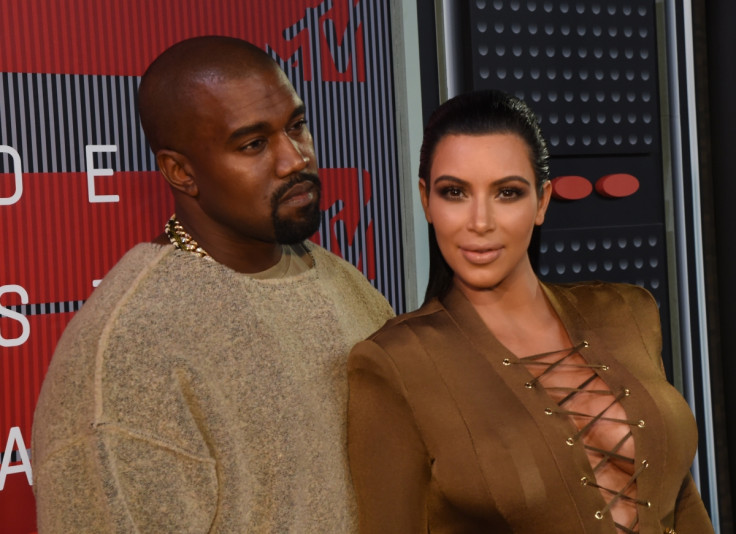 The owner of a wall with a giant naked mural of Kim Kardashian painted onto it has been told by the City of Sydney council that he must remove it within 14 days. The mural was painted by Melbourne street artist Mark Wells, known as #lushsux on Twitter, who reportedly based the two-storey mural on the naked selfie posted by Kardashian in early March.
Walls' mural was soon accompanied by another mural, painted by Sydney artist Scott Marsh, The Guardian reported. Marsh's mural depicted Kardashian's rapper husband Kanye West passionately kissing himself.
While the mural of West will be allowed to stay where it is, the Sydney council has said that the one of Kardashian must go. Owner of the wall, Zigi Ozeri, reportedly did not submit the necessary application in advance, which means that him or the artist could now face a fine.
A council spokeswoman told The Guardian: "Most new murals, including those commissioned by the City of Sydney, require development consent. This ensures the property owner consents to the mural and there is consultation with neighbours about what's proposed."
According to the council, the nude mural of Kardashian had received complaints from neighbours about its "content and colour". Ozeri said that he had been offering his wall to artists for nearly five years and that he was "disappointed" by the council's decision and found it "narrow-minded".
Ozeri told The Guardian: "The whole idea of what we do here is to support artists, and... just to make the lane livelier, rather than a dark, boring wall. We want to see bright colours, we want to see beautiful art. It's art and it's made by quite a famous artist that came all the way from Melbourne."
Meanwhile, the artist Wells said: "It attracts a lot of attention and, much like Kim, I don't seem to mind that too much. Anything that triggers someone to write an abusive epic rant in a comment section on the internet is good for business."
The nude mural even received a positive response from Kardashian herself, who praised it on her website. Wells said that her approval felt as though the "queen of the internet" had knighted him.
© Copyright IBTimes 2023. All rights reserved.