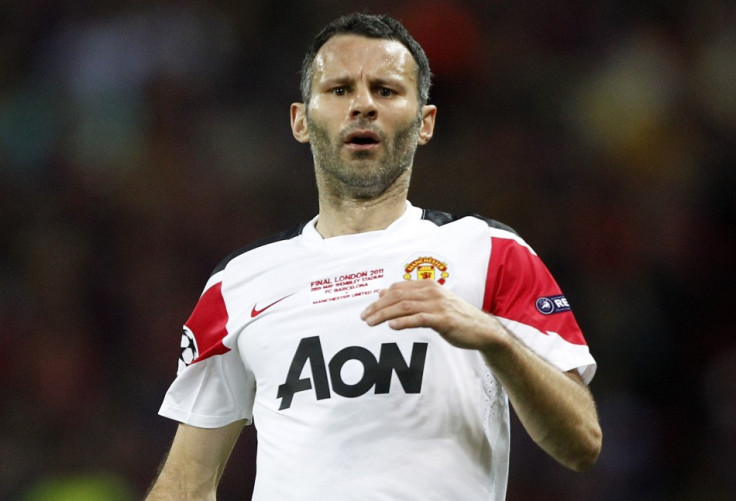 A win against bottom-club Blackburn Rovers on Saturday will see Manchester United end 2011 on top of the Premier League and veteran winger Ryan Giggs believes the club's experience could prove telling in the second half of the season.
Sir Alex Ferguson's side are level on points with Manchester City and trail their rivals only on goal difference.
Manchester United will finish the year top of the table because City do not play at Sunderland until 24 hours later.
"You're always going to get criticism here," Giggs told the official Manchester United Web site. "If you're not top of the league there's something wrong and if you get knocked out of competitions you're always going to get criticised.
"That's something you just have to get used to. You can't sulk or moan about it. We've had setbacks throughout the years and you learn from them and they can help in a way."
Yet Giggs feels Manchester United are better equipped than City to deal with the pressures of the title run-in.
"The experience that the manager, the players and the coaching staff have of what's required in the second half of the season as well as the overall hunger and desire to win competitions will help us," Giggs added.
"Big players can't wait for big games and towards the end of the season the games just get bigger and bigger.
"You want that in the run-in - you want to be involved in big games and going for the title. That's why you become a footballer."