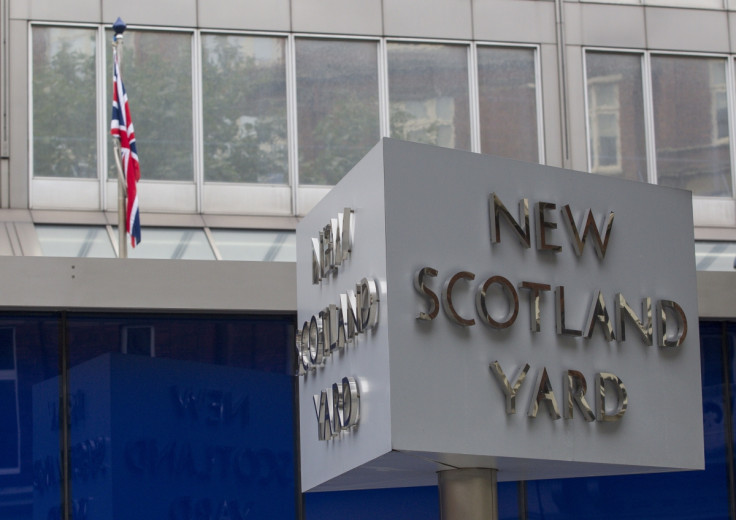 A 14-year-old girl has been arrested in south London on suspicion of a terror offence.
The girl was being held on suspicion of assisting a person to carry out an act of terrorism, according to the BBC. Scotland Yard said the teenager was detained under the Police and Criminal Evidence Act (PACE) by the Met's counter terrorism command.
The teenager is in custody at a south London police station for questioning, Scotland Yard said. She is understood to be among the youngest suspects detained under the Terrorism Act.
According to the Daily Mail, more than 130 of the more than 3,500 people arrested in counter-terrorism operations since the September 11 attacks have been under the age of 18. Of those, 18 teenagers have been convicted.
In 2015, a 14-year-old boy in Australia was arrested for encouraging another teenager to carry out a terrorist attack there. The boy, who was never named, pleaded guilty to a terror charge and was sentenced to the juvenile version of a life sentence after he turned 15, the Daily Mail reported.
Police said that enquiries in the case of the 14-year-old girl are ongoing.