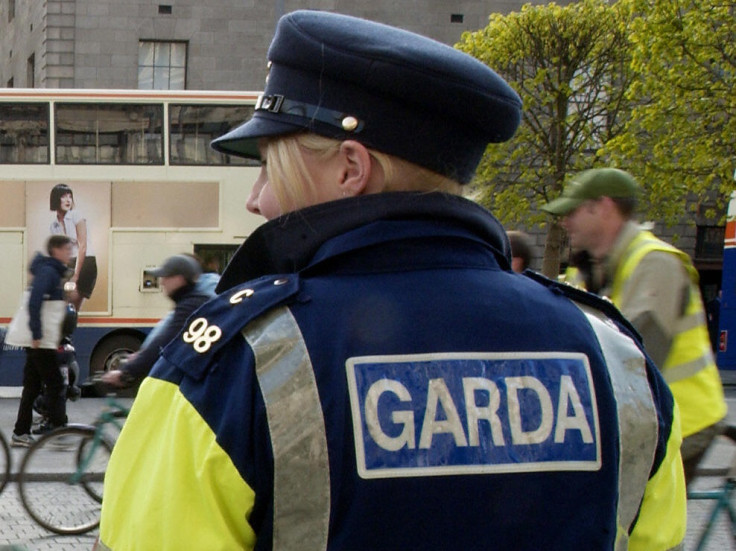 A 19-year-old girl who was held captive in a Dublin flat for a month has been rescued by gardai. Detectives in West Dublin were able to trace her using information obtained from Interpol.
The teenager, who is originally from Hungary, came to Ireland last month (July 2016) to visit a friend, but they became separated during the holiday. She was then befriended by a man, who then kept her in the Dublin property against her will.
She managed to call her family in Hungary when she found a mobile phone in the flat and alerted them to the location by reading out a street sign from the window. Her family contacted Interpol, who then informed the Gardai of the missing girl.She was finally located by detectives in the Tyrrelstown area on Tuesday (9 August).
According to the Irish Mirror, the girl had not been sexually assaulted, but may have been given sedatives while being held captive.
A source told the Irish Sun: " The girl is in a distressed state and is claiming that she was held against her will. She wasn't physically harmed. It looks as if she earned the trust of the suspect over the last two weeks before she managed to find a phone and raise the alarm. She was very brave in telling her family about the street signs and the Gardai did great work in finding her."
A man was been arrested on suspicion of human trafficking after the case raised suspcion about a possible smuggling operation.
A garda spokeswoman told the Irish Mirror: "Gardai are investigating an alleged false imprisonment of a 19-year-old woman in Dublin 15 on the 9th August 2016. A man in his 20s was arrested as part of the investigation and was later released without charge and a file will be prepared for the DPP," reports the Mirror Online
The girl has received medical attention and is expected to return home to Hungary. However she may be required to return to Dublin in the event of a criminal prosecution.
Gardai set up 'Operation Vantage' in 2015 to tackle the increasing number of sham marriages organised by criminal gangs in Ireland.