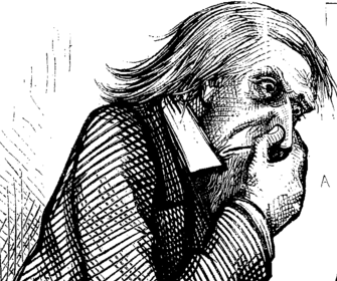 An eight-year-old girl has been suspended from school in Tennessee for almost a month for smelling bad.
The girl, who has not been identified, has been sent home from school 24 times in the past five months because of her "foul odour".
The student's mother, Krystal Hensley, said her daughter washes every day and she has been taken to see the doctor, but no medical issue has been identified.
She told News Channel 11: "They just say it's a foul odour. She takes a bath every day, but they ask her when the last time she took a bath was and she doesn't remember.
"She's been to the doctor and it's not a medical problem. They send her home at least once a month. You go to school to learn, not to be sent home."
Washington County Director of Schools Ron Dykes said a child should only be sent home from school in "rare" situations where their family refuses to take responsibility for the hygiene of the child.
He said: "There are rare instances when a medical problem is involved, but more often than not it is simply poor hygiene and the child is living in troubling conditions.
"In those cases, they are very extreme and, to be quite frank, the odour is so overpowering and extremely offensive to other children and adults, so some sort of home bound program is used or the child will be removed temporarily from the school until the family complies."
Teachers complaining
The first suspension notice from the school said: "We have made repeated attempts to address a foul odour that [the girl] has been [emitting].
"This is not being resolved. Other students and teachers are complaining, saying that they cannot focus on school activities. We are taking this action because this is disruptive to the school programme. If corrective measures are not taken then suspensions will continue."
As the suspensions continued, the reasons for action said: "Did not bathe yesterday or today, Could not remember the last time she took a bath, and sleeps in clothes."
Hensley strongly disputes all these claims and is concerned her daughter is missing out on her education. She said she plans to take her to a paediatrician again for more tests.
Following reports of the girl being sent home, the chairman of the Washington County Board of Education said he is now looking into the situation.
Clarence Mabe added: "It's not a good situation. Let me sit down with the superintendent and try to come up with a plan. I don't know the answer, but we can ask the question and hopefully, somebody can help us."