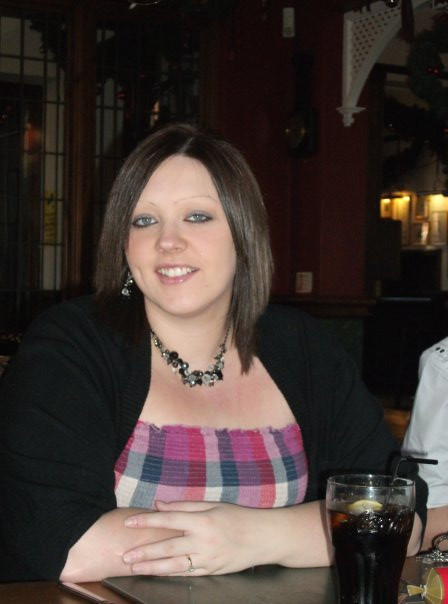 A heartbroken girl got her own back on her cheating boyfriend by having sex with his father. Laura Jane Abrams got revenge on two-timer Calvin by sleeping with his dad.
Laura, from Lancashire, was 18 when she discovered that Calvin had been cheating on her with another girl. The news that he had "done the dirty" left her with deep wounds and the pair separated.
She had always suspected that Calvin's dad David, who was in his 40s, had feelings for her. This was confirmed shortly after the young couple broke up and David invited her out for a drink before having sex with her in the back of his car.
Laura, now 29, told The Sun that David had always been always been unusually considerate towards her from the time she began dating Calvin aged 16. She said: "He was a good-looking man is his 40s – I was a teenage schoolgirl. He was just being friendly, that was all."
On one occasion, while she was still with Calvin, David was giving her a lift home when she felt his hand stroking the small of her back. "I looked across at him, but he didn't react. He just kept his hand there," she said.
Laura and Calvin's relationship had hit troubled waters when she unexpectedly became pregnant. Laura had hoped that the baby would strengthen their relationship but after a tragic miscarriage she admits they "drifted further apart".
After hearing rumours that Calvin was spending time with another girl, Laura stormed over to his house to demand an explanation.
"When he opened the door he looked hot and flustered – and had a huge, angry love bite on his neck. He tried to laugh it off saying a mate had done it with a hoover, but I turned and ran home humiliated," she said.
The pair broke up because Laura could no longer trust him."I was devastated, but determined to get on with my life," she said.
A few weeks later, out of the blue, Laura's phone rang - it was Calvin's dad. She said: ""David asked how I was doing and wanted to know if I fancied meeting up for a drink. A few nights later he picked me up and drove us to a pub in another village."
"We sat and chatted away. David was full of compliments, and by the end of the night, I was really enjoying myself. He told me Calvin was silly to cheat on me. Then, when he pulled up outside my house, he leaned over and kissed me.
"For a moment, I thought of Calvin, but then I remembered what he'd done to me and kissed David back. One thing led to another, and before I knew it we were on the back seat having sex.
"Afterwards I did feel a pang of guilt, but it was tiny – I'd enjoyed it and David clearly felt the same way."
Laura confided in a friend, who immediately rang up Calvin and said: "Laura just slept with your Dad." The friend explained to Laura that she had finally got her revenge.
Laura said: "I hadn't really thought of it like that, but it certainly helped me put the past behind me." Laura has put the events behind her and now has three children with partner Mike.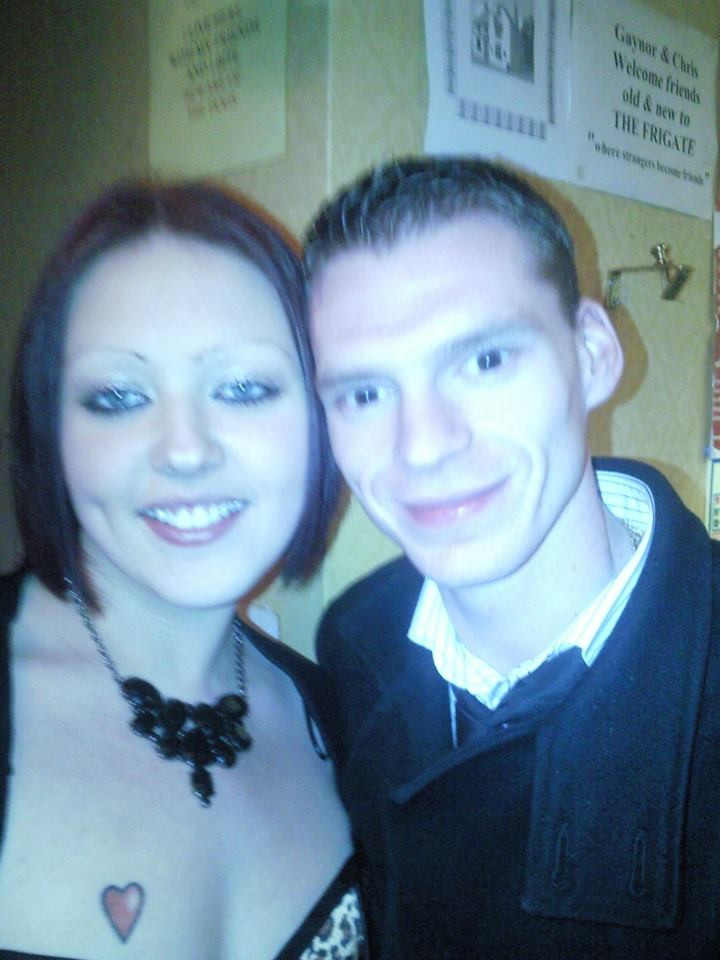 In response to the story, Calvin admitted that he had been "nasty" before adding that he had only kissed the other girl.
David said: "Yes, we did sleep together. I'd always liked Laura and I was looking for a relationship. I was flattered by Laura's attention, but I realised it would be wrong to be with Calvin's ex girlfriend."