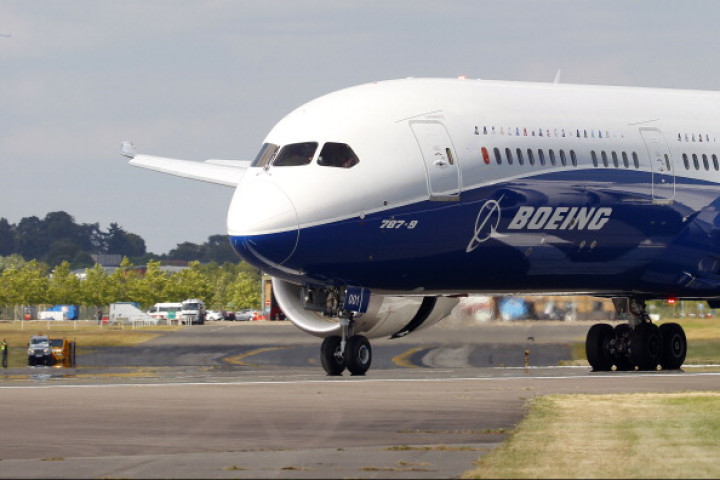 A Boeing 747 Dreamliner was forced to make an emergency landing at Glasgow Airport after reports of a suspected fire on board the huge plane.
The LOT Polish Airlines plane was carrying 248 passangers and was heading to Warsaw from Chicago when it diverted to the airport after cabin crew received a warning there could be a fire in the luggage hold.
Permission to land at the airport was sought by the captain and emergency services were scrambled there as a precaution.
There have been no reports of a fire or smoke issuing from the plane and no one is thought to have been injured in the incident.
Passengers remained on board while technicians surveyed the plane and Glasgow Airport was able to remain in operation during the landing.
The stranded tourists disembarked the plane and have been offered alternative routes to the Polish captial.
A spokesman for Glasgow Airport said: "At approximately 11.35am, Flight LO004, operated by Polish airline LOT travelling from Chicago to Warsaw and carrying 248 passengers, diverted to Glasgow Airport.
"The aircraft landed safely and was met on arrival by emergency services as a precautionary measure. The aircraft was assessed and deemed safe.
"The passengers have since disembarked and a further assessment of the aircraft is being carried out. Glasgow Airport has remained open and operational throughout."