Glasgow bin lorry driver escapes prison sentence and receives three-year driving ban
Harry Clarke killed six people when he passed out at the wheel and his lorry crashed into pedestrians in Glasgow.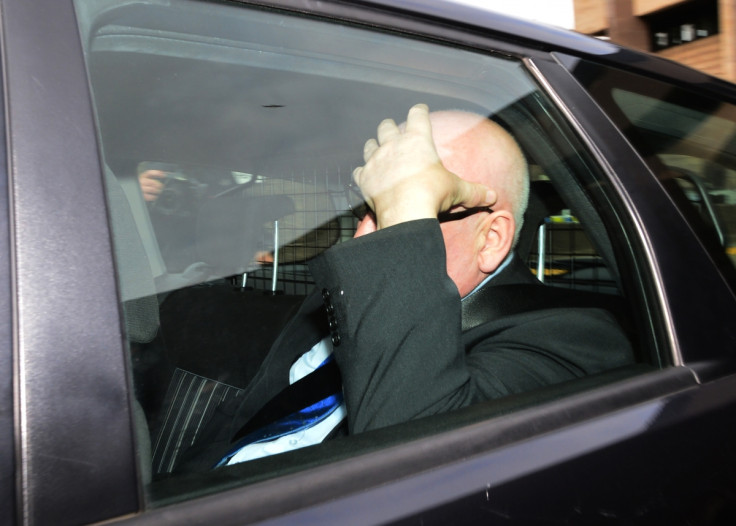 The bin lorry driver who killed six people when he passed out at the wheel and ploughed into pedestrians in Glasgow has been handed a three-year driving ban.
Harry Clarke, 60, avoided a prison sentence but was ordered to wear an electronic tag and to carry out 150 hours of unpaid work for reckless driving.
Clarke pleaded guilty to driving a car in September 2015, despite having had his license revoked, after he lost consciousness at the wheel in 2014, killing six and injuring 15 pedestrians in Glasgow city centre.
It was not the first time Clarke passed out while driving, he admitted to losing consciousness at the wheel of a stationary bus in 2010.
He was not prosecuted over the crash, with Scottish prosecutors arguing that there was insufficient evidence to bring criminal proceedings.
Clarke's license was revoked for twelve months, but he got back behind wheel nine months after losing control of the bin lorry.
His neighbours rang the police when they spotted Clarke getting into his car with his girlfriend on 20 September 2015. The police met him when he returned home later that evening. After he was charged, Clarke said that he had not driven on a public road, but had moved his car to a private car park.
Sheriff Martin Jones QC told Clarke that his decision to drive a vehicle on the road, even for a short distance, without a license "was wholly irresponsible and reprehensible."
"It was highly culpable and placed the safety of the public at risk. That was a risk which had been fully explained to you and led to the revocation of your driving licence on medical grounds," he said.
Jack and Lorraine Sweeney, 68 and 69, and their granddaughter Erin McQuade, 18, Stephanie Tait, 29, Jacqueline Morton, 51, and Gillian Ewing, 52, died in the crash on 22 December 2014.
© Copyright IBTimes 2023. All rights reserved.