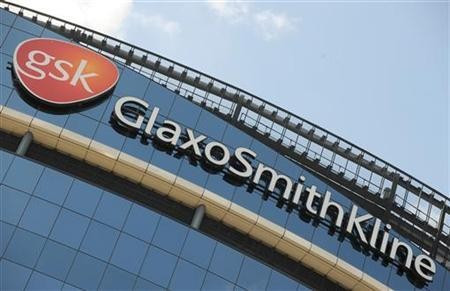 GlaxoSmithKline (GSK) is about to acquire gene-based drug development firm Human Genome Sciences (HGS) in a hostile takeover worth $2.8bn (£1.79bn), or $14 a share, according to a Reuters report.
Citing sources close to the deal, Reuters claims a final agreement is about to be finalised, and an announcement will be made before the US stock markets open on Monday.
HGS rejected an earlier bid of $2.6bn ($13 per share) by GSK in April, prompting GSK to adopt a hostile strategy by approaching its target's shareholders directly.
HSG has come under increasing pressure from investors to reconsider its rejection of GSK's initial offer, in the absence of any alternative bids. The company has set 16 July as the deadline to find higher bids.
GSK and HGS have two decades of partnership in drug research and two of their experimental drugs - Albiglutide for diabetes and Darapladib for artherosclerosis - are currently in the final stages of testing.
The two companies worked together to secure approval for Benlysta, a new treatment for lupus, in 2011, however the launch has yet to be a commercial success. Buying HGS would give GSK full control over the marketing of Benlysta.
"GSK values the long relationship it has with HGS and has clearly stated its preference to complete a transaction on a friendly basis in a timely fashion. GSK remains willing to meet and review its offer with HGS at any time," said an earlier statement from GSK.
Shares of HGS responded positively to the announcement of the takeover bid from GSK. On 13 July, HGS rose 0.6 percent and closed on $13.58.