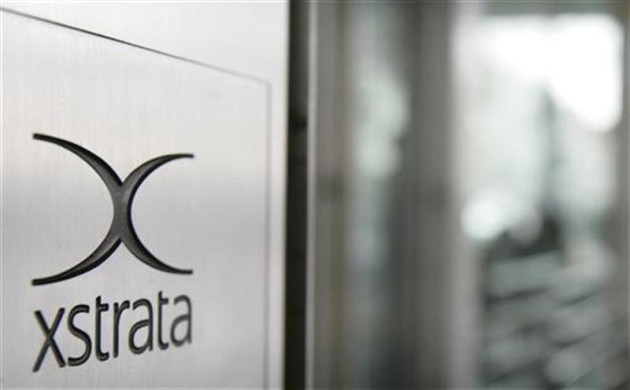 A leading investor representative group has issued its highest alert over the planned merger between Xstrata and Glencore because of the proposed remuneration deal for executives.
The Association for British Insurers (ABI), which represents around a fifth of investments on the London Stock Exchange, has placed a "red top" warning to shareholders on mining company Xstrata, signifying a "breach of our principles", because a retention package for executives under the merger is not linked to performance and will be on top of their existing remuneration.
A spokeswoman for ABI told International Business Times UK that the red top warning is simply to flag up the issue with shareholders, rather than advising them which way to vote on the merger when they are balloted at a general meeting on 11 July.
She also said that the ABI warning is not a comment on the merger itself.
Red top warnings from the ABI are uncommon, though not unheard of. It is the most severe of three warnings, followed by amber and blue.
Commodities trader and mining firm Glencore has offered an all-share takeover deal to Xstrata shareholders worth $30bn (£19.1bn). It already owns 34 percent.
Under the deal Xstrata shareholders would get an extra 2.8 shares for each share already held.
For the merger to go through 75 percent of shareholders must approve it.
Some shareholders oppose the deal.
"They want control of the assets and to control them in a different way - but we are not being paid for that change of control. It's pretty clear what is in this for Glencore but not so much for Xstrata," one top-20 shareholder told Reuters back in May.
On top of shareholder approval the merger must be given the rubber stamp by regulators.
London-listed Glencore and Xstrata stock was down on the day.
Glencore had fallen 2.28 percent to 325.65 at 12:14 BST.
Xstrata dipped 2.15 percent to 851.40 at 12:14 BST.