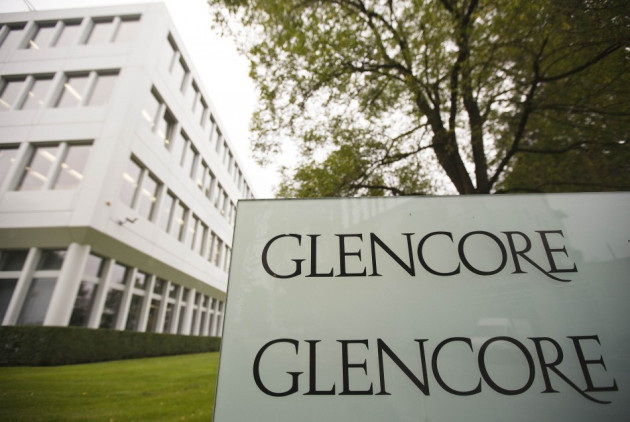 Glencore International has laid out a revised offer of $36m (£22.5m) for Xstrata stating that the company will not improve its terms again.
According to a company statement, the latest proposal offers "an increased merger ratio of 3.05 new Glencore shares for each Xstrata share, excluding the Xstrata shares already held by the Glencore Group."
The statement adds that under the new proposal, Xstrata CEO Mick Davis will step down from the post in six months of the merger and Glencore CEO Ivan Glasenberg will succeed as the head of the combined venture.
Xstrata Chairman John Bond will continue to head the two companies as under the original offer.
The £173m retention bonuses for the top Xstrata bosses will remain, although the company has asked the independent Xstrata board for recommendation on retention and incentive packages to receive the approval of the shareholders.
Glencore has also asked to keep the deal's original legal structure unchanged. This will mean that any deal will have to be approved by 75 percent of the shareholders which does not include the company.
Reuters reported that the offer, expected after Glencore and rival Xstrata shareholder Qatar Investment Authority reached a consensus on Friday, clearly indicates a shift in approach from the company, softening its stand by retaining a merger structure, board balance and a retention scheme for top managers.
John Robinson, chairman of Global Mining Investments, told Reuters: "The interesting dilemma is going to be that the Xstrata board, having supported the offer at 2.8 and now being presented with an offer at 3.05, is going to find it pretty hard to refuse it."
Some analysts feel that the decision to remove Mick Davis from the top post may not go down well with Xstrata.
Alain William, a Paris-based analyst at Societe Generale SA, said in a note to Bloomberg: "The intention to replace Mick Davis as CEO and to amend the management incentive arrangements carries the risk of seeing key management depart."
"This is not a done deal and we have to recognise the possibility that Xstrata's board might decide to walk away," he said.
Xstrata responded to the offer: "At the request of the Takeover Panel, the independent non-executive directors confirm that they will, by not later than 7.00am (London time) on Monday 24 September 2012, announce whether or not they intend to put Glencore's proposal to Xstrata shareholders."