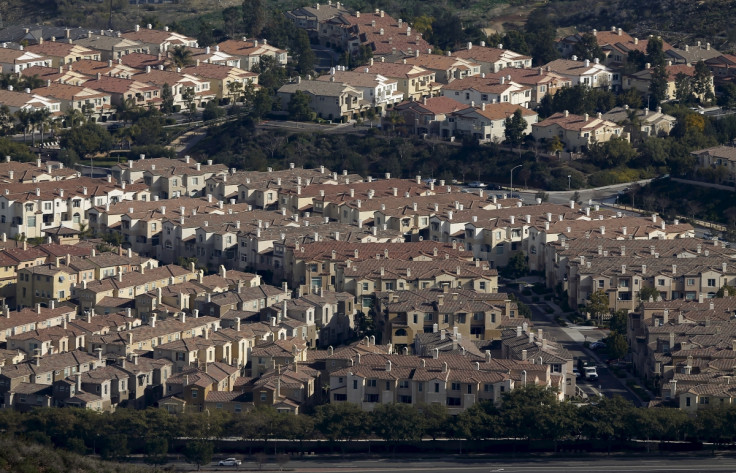 The value of all real estate assets across the world was calculated by Savills, a UK-based real estate services firm. The number it gave after including commercial and residential property along with forestry and agricultural land was $217tn (£152.2tn, €200.1tn).
The number is equivalent to more than 12 times the gross domestic product (GDP) of the US, the world's richest country, and 21 times that of China's. It is also 2.7 times global GDP, meaning it is nearly 3 times the annual income of the world.
To make more comparisons, the value of global real estate is equivalent to 3.9 times the value of all equities and 36 times the value of gold mined till date.
The value was derived by using many sources such as census, house price data, and national property records but Savills excluded shops, workshops and other small business premises and other commercial properties that do not have formal records.
Yolande Barnes, head of Savills' research, said the value of global real estate highlights the importance it plays in the economies across the world. "Real estate is the pre-eminent asset class which will be most impacted by global monetary conditions and investment activity and which, in turn, has the power to most impact national and international economies," she said.
According to the study, global real estate worth $145tn is not traded in a meaningful way because it is owned by small entities and owner-occupiers. The remaining is readily investable at scale.
The research study also gave a break-up of residential real estate versus commercial real estate. Of the total global real estate value, 75%, or about £113tn, could be attributed to the value of global residential property after taking into account 2.5 billion households in the world. This means the average price of a residential house is $43,000.
Savills research also found that China and Hong Kong contributed the largest proportion of residential value, at 24%. North America held more than 20% of the world's total residential asset value even though it houses only 5% of the world's population.
The study gave a break-up for UK. It said the total value of the residential housing assets in the country was £6.17tn, while housing wealth, net of mortgage debt, was £4.84tn or 2.7 times UK's GDP.
In terms of the commercial real estate market, the study indicated that North America contributed to about 50% of this segment, while Europe had 28% and Latin America, the Middle East and Africa combined held only 5%, according to The Telegraph.