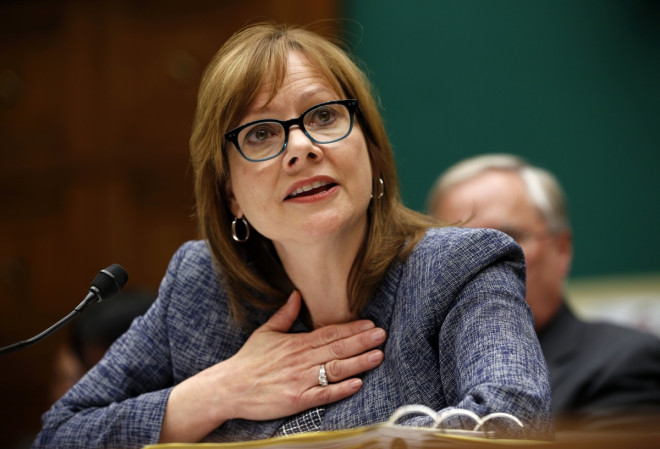 US authorities have fined carmaker General Motors (GM) for having failed to respond to requests for information about an ignition switch defect that resulted in the death of 13 people.
The US National Highway Traffic Safety Administration (NHTSA) had asked 107 questions about the issue and set a deadline of 3 April for GM to answer them. It had also asked for pictures, memos, emails and other information to substantiate the carmaker's responses. GM is yet to answer a third of the questions, according to the agency.
The company was fined $7,000 (£4,200, €5,000) per day until it complies with the request. The agency also noted that it would refer the case to the Justice Department.
The department is already investigating the company's handling of the recall.
GM had earlier said that it had delivered almost 21,000 documents related to the recall and would provide more documents when they become available.
"We will continue to provide responses and facts as soon as they become available and hope to go about this in a constructive manner," GM said in statement.
"We will do so with a goal of being accurate as well as timely."
Last week, GM CEO Mary Barra apologised to the relatives of the 13 people killed in car accidents due to faulty ignition switches, during a congressional hearing in Washington. She called her company's slow response to the deaths "unacceptable."
However, she did not answer US lawmakers' questions about what went wrong, stating that an internal investigation into the matter was going on.
GM was accused of taking no steps related to the issue until this February, despite learning about it more than a decade ago. Recently, GM, the second-largest automaker in the world, had recalled 6.3 million vehicles, including 2.6 million vehicles in connection with the faulty ignition switches.
The recall includes the Chevrolet Cobalt, Chevrolet HHR, Pontiac G5, Pontiac Solstice, Saturn Ion and Saturn Sky from the 2003-2011 model years.