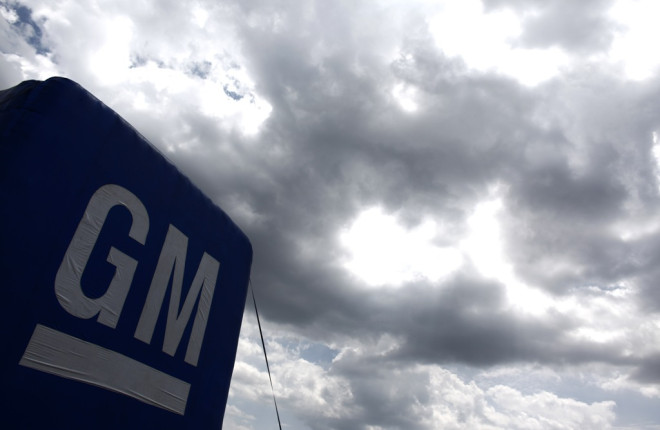 General Motors has hired an outsider, Jeff Eller, as crisis management adviser amid mounting recalls and investigations over ignition switch defects linked to fatal crashes.
According to a New York Times report, the creation of a team of outside advisers stands in stark contrast to the automaker's early approach to handling the crisis, when it looked primarily inward to decide strategy.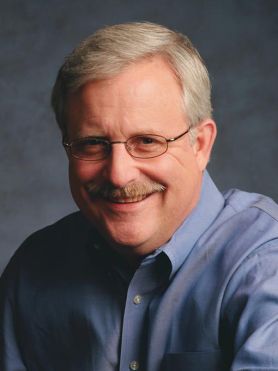 Eller was chairman at Public Strategies, which has advised US presidents and top CEOs on how to deal with complex communications and public policy issues.
Eller, who cut his teeth in the Bill Clinton administration, worked on the Firestone tyre recall in 2000.
He joins lawyer Kenneth Feinberg, who specialises in compensation claims for victims of disasters; and a former US attorney, Anton R Valukas, who is conducting an internal investigation.
"As we have from the start, we are drawing upon those who have deep experience and expertise in these matters," said GM spokesman Greg Martin. "Jeff will join a team that is helping us guide our response."
Angry Senators
GM chief executive Mary Barra faced angry US senators on 3 April, who questioned her about GM's delayed response to a problem first noted by the company in 2001.
Barra was repeatedly cut off and rebuked for failing to have answers, according to media reports.
Federal prosecutors are examining whether the Detroit automaker knew about the deadly safety defect and failed to fully reveal the problem in its bankruptcy filings, alongside what it disclosed to regulators.
Barra has apologised to the relatives of the 13 people killed in car accidents linked to faulty ignition switches. She has called her company's slow response to the deaths "unacceptable".
Mounting Recalls
Late last month, GM added 971,000 cars to its global ignition switch recall, which began in February with the recall of 1.6 million vehicles.
America's leading automaker has been hit by lawsuits filed by car owners who claim that the recalls caused their vehicles to lose resale value.
Meanwhile, GM-appointed law firms and US federal authorities are probing the automaker's response to the issue.