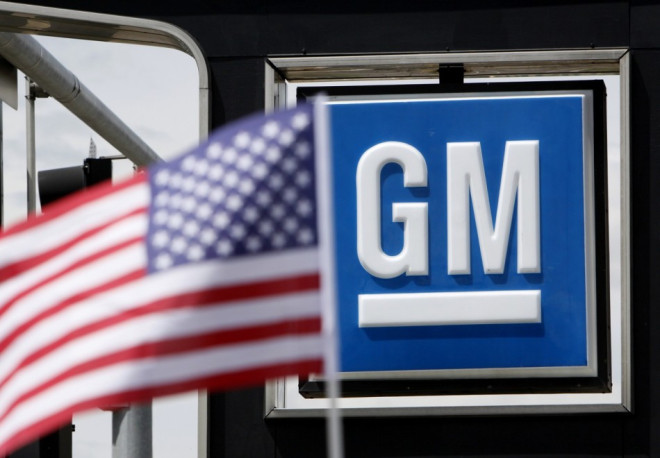 Troubled US carmaker General Motors has placed two engineers on paid leave in connection with its internal investigation into the ignition switch defect that resulted in the death of 13 people and millions of car recalls globally.
The suspended engineers are Ray DeGiorgio and Gary Altman, according to Reuters.
DeGiorgio designed the original switch for the recalled 2003 Saturn Ion. Versions of that switch were used in other recalled GM models including Chevrolet Cobalt.
Altman was the programme engineering manager on the Ion and Cobalt.
"This is an interim step as we seek the truth about what happened," GM CEO Mary Barra said in a statement.
The company also expects an increase in recall-related charges to $1.3bn (£774m, €937m) in the first quarter from the previously estimated $750m. The increase comes as the company said it is adding ignition lock cylinders to its safety recall of 2.2 million older model cars in the US.
"The cylinders can allow removal of the ignition key while the engine is running, leading to a possible rollaway, crash and occupant or pedestrian injuries," the company said in a statement.
The car models affected by the issue include the Chevrolet Cobalt and Saturn Ion, and span model years 2003-2011.
Despite the charges, the company expects to report "solid core operating performance" in the first quarter results.
Earlier, the US National Highway Traffic Safety Administration (NHTSA) fined GM for having failed to respond to requests for information about an ignition switch defect.
The agency had asked 107 questions about the issue and set a deadline of 3 April for GM to answer them. It had also asked for pictures, memos, emails and other information to substantiate the carmaker's responses. GM is yet to answer a third of the questions, according to the agency.
The company was fined $7,000 per day until it complies with the request. The agency also noted that it would refer the case to the Justice Department.
Last week, Barra apologised to the relatives of the 13 people killed in car accidents due to faulty ignition switches, during a congressional hearing in Washington. She called her company's slow response to the deaths "unacceptable."