'Godmother' Taylor Swift donates money to hospital that saved her godson's life
Actress Jaime King shared the heartwarming news through her Instagram account.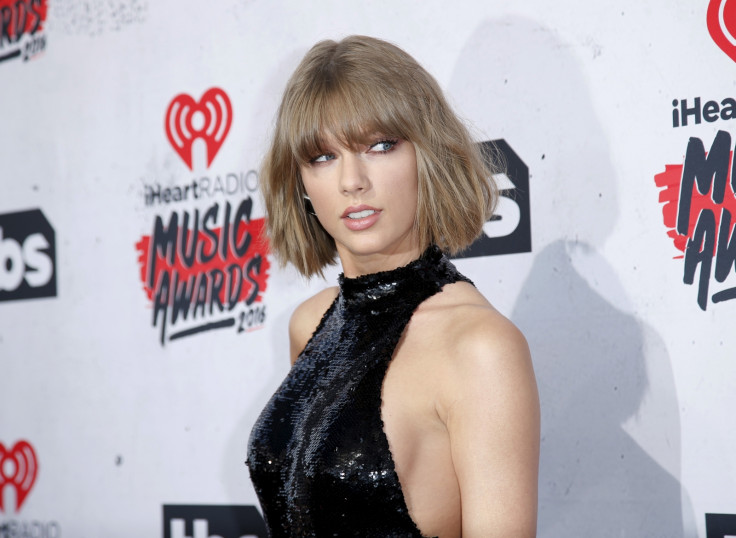 Taylor Swift has been hit by cheating and lying rumours of late but there is a heart-warming side to the singer's personality that usually goes unnoticed. In her latest Instagram post, actress Jaime King revealed that the Bad Blood singer is a loving and "giving" godmother.
The Hart Of Dixie actress revealed that her 26-year-old pop star BFF recently donated a generous amount of money to the hospital that saved the life of her baby godson. "@taylorswift does so many selfless acts that go unnoticed because she does them silently, from such a great place of unconditional giving. As the Godmother of Leo Thames for his birthday she gave an incredible donation to the people that saved his life Dr Allistar Phillips and his brilliant team," she captioned a photo of the acknowledgement letter from the hospital that she posted on the image-sharing website.
In the post, King narrated the ordeal she and her husband Kyle Newman went through during their baby son Leo Thames's battle with "Transposition of the Great Arteries AKA TGA." The mother-of-two gushed about Swift for comforting them during the tough time and visiting their son in the ICU to make him feel better.
"TS knew that by giving back in this way would be the greatest gift one could give to us, to Leo Thames and to all of those with congenital heart issues. She came to the ICU to comfort us, to hold and bond with him with such grace & strength. Our gift back is to share our story that anyone that is going through this is not alone, we understand & want to stand up to bring awareness in the greatest way possible. Leo Thames is the strongest, healthiest boy because of this team. He will live a full and whole life & never have to look back. Thank you Taylor & to everyone listed on this letter we love you."
© Copyright IBTimes 2023. All rights reserved.