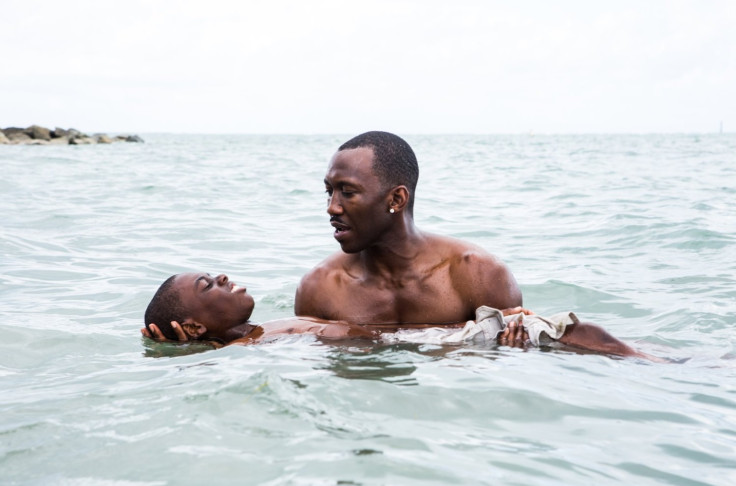 As expected, Damien Chazelle's modern musical La La Land won big at the Golden Globes 2017 last night (Sunday 8 January), dancing away with a record-breaking seven awards including best actor, best actress and best picture in the musical or comedy categories as well as best original score, best screenplay and best director.
But just as host Jimmy Fallon's teleprompter playing up or Meryl Streep's stirring speech about President-elect Donald Trump were unforeseen moments during the ceremony, the winner's list ended up being pretty surprising too.
Not many imagined that Nocturnal Animals actor Aaron Taylor-Johnson would triumph over the likes of Jeff Bridges and Dev Patel, but it was more surprising that he won when Mahershala Ali seemed liked a dead cert as soon as he was nominated for his performance in Moonlight.
Similarly, when it came to best dramatic actress, everyone figured Natalie Portman had this one in the bag. Not only is she somewhat of an award darling, Jackie - the film for which she was nominated - is none other than a US history-based biopic. Award shows can't usually resist praising those.
But nonetheless, French actress Isabelle Huppert won for her role in psychological thriller Elle, subsequently blowing the Oscar race wide open despite everyone initially thinking it was going to be a two-horse race between Portman and Emma Stone (for La La Land).
Additionally, while not necessarily a surprise, Viola Davis picking up the award for best supporting actress for drama Fences indicates the quest for the little golden statue is going to be a contest between four formidable female actors in February.
Surprises weren't exclusive to the actors but music talents too. Many were shocked to see Justin Timberlake's chart hit Can't Stop The Feeling and Moana's uplifting How Far I'll Go lose out to Justin Hurwitz's City Of Stars... but it did. The only dead cert is confirmation that La La Land will be the winner of best original score and song at the future award shows.
While all of the unexpected victors were welcome winners, it was Moonlight walking away with the prize for best drama motion picture which was the most notable delight. That is not to say that fellow nominees Hacksaw Ridge, Hell Or High Water, Lion or Manchester By The Sea wouldn't have been worthy winners - they would have been, particularly the latter - but considering how closed off award ceremonies have been in past years to films that centre on diversity, it is certainly refreshing to see it triumph.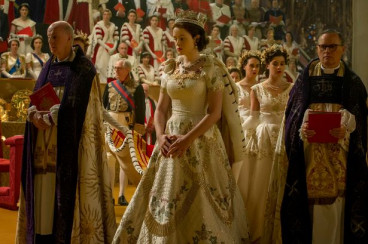 Not only is it a beautiful coming-of-age drama in its own right, it shouldn't be ignored that it is directed by a black man, features an almost entirely black cast and centres on a gay character.
It is important that these stories are told and moreover, that when they are told well, they are recognised accordingly. Here is hoping this inclusiveness is echoed in next month's Oscars too.
It wasn't just the film categories that offered up some curveballs however. The television categories had their fair share of surprising wins too.
Undoubtedly the biggest was Netflix's The Crown trumping award-giant Game Of Thrones and insanely popular newbie Westworld for best drama TV series. While that might not have any influence on the movie-centred Academy Awards, could that mean that The Crown might clean up at later television-based ceremonies? It seems likely.
Similarly, it was quite a shock to see The Crown's lead, British actor Claire Foy, receive the prize for best actress in a television drama over the likes of The American's Keri Russell, Stranger Things' Winona Ryder and Westworld's Evan Rachel Wood.
Particularly considering that the latter picked up a Critics Choice Television Award in the equivalent category for her work on the show in December 2016. Not that Foy isn't a deserving winner, but that the other contenders seemed more likely winners going in.
Finally, viewers of the 74th annual Golden Globe Awards were caught off guard when new hit series Atlanta saw Donald Glover win for best actor in a TV comedy and the show itself win for best comedy series. It beat Black-ish, Mozart In The Jungle, Transparent and even seven-time Golden Globe winning show Veep. Is this the sign of times a-changing and becoming more welcoming of new content? Fingers crossed.