Goldman Sachs may fork out over $2bn to settle US probe over mortgage bonds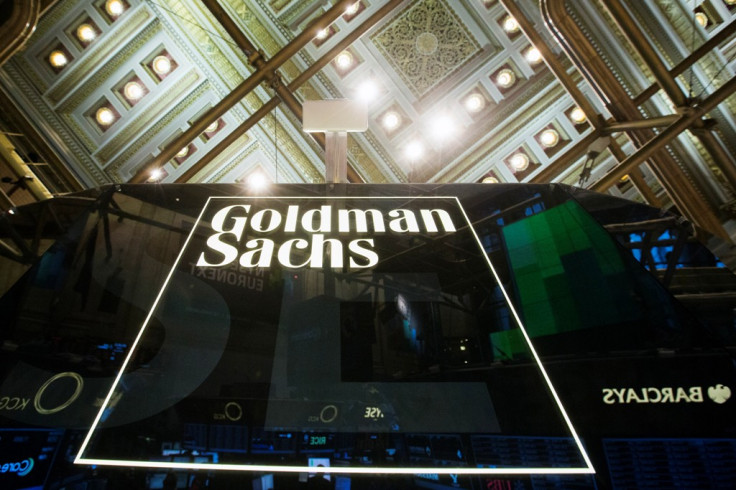 Goldman Sachs might have to cough up between $2bn (£1.30bn, €1.78bn) and $3bn to settle an investigation into its sales of mortgage bonds in the run-up to the global financial crisis.
The Wall Street investment bank could strike a deal with the US Justice Department within weeks, Bloomberg reported.
Pursued by the news agency, Tiffany Galvin at New York-based Goldman Sachs and Patrick Rodenbush, a Justice Department spokesman refused to comment on settlement talks.
The agreement is part of a broader push by the US government to hold more Wall Street firms to account for the 2008 crisis after authorities ordered the three biggest American banks -- JPMorgan, Bank of America and Citigroup -- to pay a total of over $35bn in cash and consumer relief.
Earlier, The Wall Street Journal reported that Goldman Sachs and Morgan Stanley were among lenders nearing agreements, with investigators pushing over half-a-dozen other firms to settle probes for amounts ranging from a few hundred million dollars to a few billion dollars.
In February, Morgan Stanley said it agreed to pay $2.6bn to end probes into its creation and sale of mortgage-backed securities (MBS). The firm has yet to complete the deal.
© Copyright IBTimes 2023. All rights reserved.