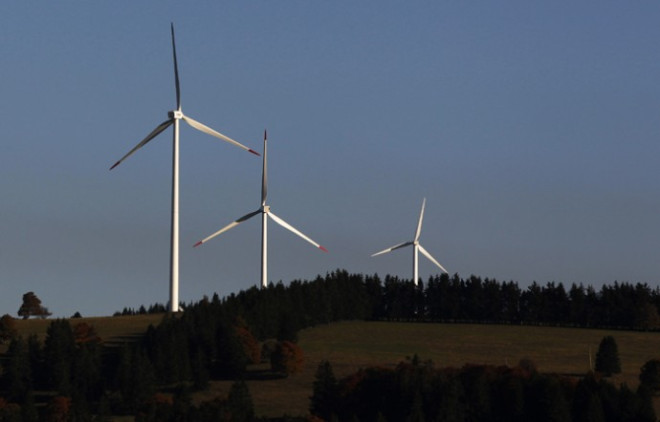 Renewable energy company Good Energy said customer numbers rose by almost a third in 2013 helping it report a 136% increase in pretax profit.
"We are out-performing Britain's energy market, with customer numbers rising 32 per cent as more than 100,000 households, businesses and renewable energy generators opt for Good Energy's electricity, gas and feed-in-tariff services," said chief executive Juliet Davenport.
The Wiltshire-based company, which uses 100% green electricity from natural sources, such as sun, rain and wind, said revenue had increased in the year to £40.4m from £28.2m the previous year helping its pre-tax profit more than double to £3.3m.
Although a relative minnow in the sector, Good Energy's results are an indication of the growing popularity of green energy providers as more Britons become increasingly dissatisfied with the so-called Big Six.
From 2012 to 2013, renewable energy generation in the UK rose by just under 6%.
"Our rapid customer growth, including from households generating their own power, demonstrates the growing appeal and value of renewable energy," added Devenport.