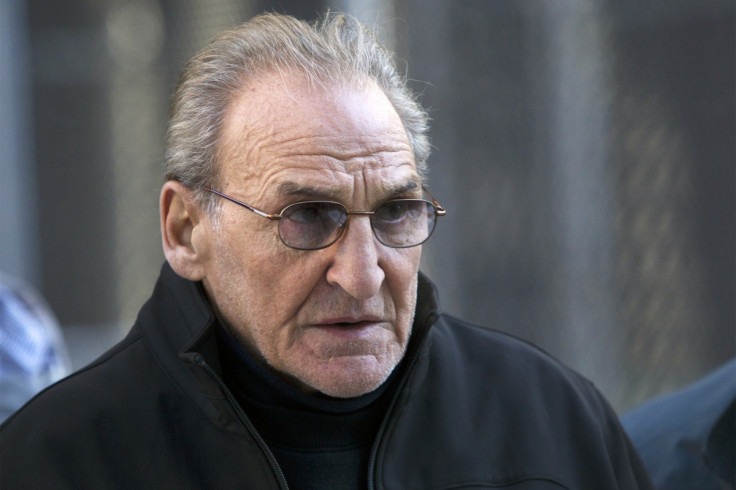 An alleged member of a New York mafia family has gone on trial in connection with the $6m (£3.9m) Lufthansa heist immortalised in the gangster film Goodfellas.
Vincent Asaro, 80, is accused of involvement in the theft at New York's JFK Airport in 1978, which was depicted in Martin Scorsese's 1990 mob movie.
The prosecution alleges that Mr Asaro worked for the Bonnano crime family, alongside James 'Jimmy the Gent' Burke, who was played by Robert de Niro in the film (under the name James Conway).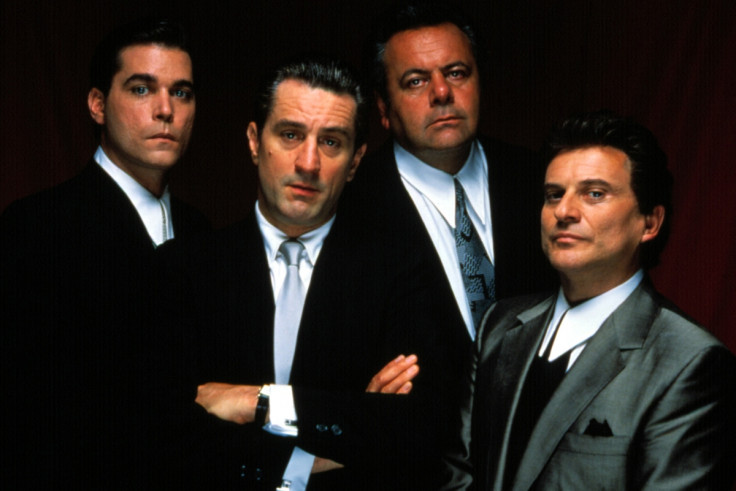 "He knew Burke was someone he could make money with," Assistant US Attorney Lindsay Gerdes said in court, reported Reuters. "For him, the Mafia was literally the family business. The defendant is a gangster through and through."
Ansaro is accused not of direct involvement in the robbery, but with delivering stolen gold chains to a mob boss. He has pleaded innocent, and his attorneys argue that jailed mobsters are attempting to implicate him in order to lighten their sentences.
"When necessary, they lie to each other, and they lie to save themselves," Diane Ferrone told jurors at the start of the trial in New York. The identity of the witnesses is being kept secret for their safety.
The heist, which at the time was the largest cash robbery on American soil, is also one of the longest investigated crimes in US history, with Asaro's arrest coming almost 35 years after the crime was committed. Others involved in the heist have either died or disappeared. It is believed that 10 involved in the robbery were executed in a purge of potential witnesses.
Asaro was arrested last year and charged with a string of Mafia-related crimes. Among other offences Asaro is accused of strangling a suspected informer to death with a dog chain in 1969.
Prosecutors allege that Asaro followed his father and grandfather into the Bonnano crime family in the 1970s. Several former members of the gang, which is one of the five organised crime families in New York, are expected to testify at the trial.