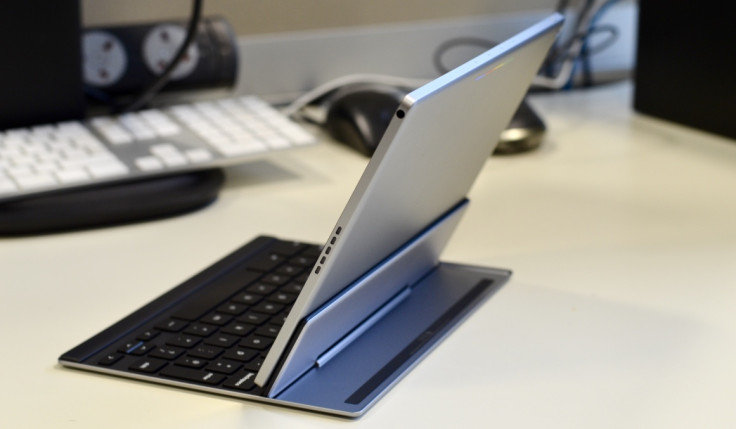 If you were thinking there won't be an Android tablet from Google anytime soon, then you could be wrong after reports a 7in mobile device might hit the market before the end of this year.
Although not too much is known about the hardware details of Google's potential device, all that has been whispered is it could be built by Huawei and may pack 4GB RAM. Huawei has previously teamed up with Google by building last year's Nexus 6P flagship smartphone. The sketchy details so far about the Huawei-built tablet were shared by notorious Twitter leakster Evan Blass, also known as evleaks.
Recently, it was reported that Google would bid farewell to Nexus name in favour of its own branding. Its upcoming Android high-end phones would be dubbed Pixel and Pixel XL, which are essentially the HTC manufactured 5in Sailfish and 5.5in Marlin, respectively. Therefore we can assume the 7in tablet by Huawei could be marketed with Pixel naming.
The company is said to have scheduled a media event on 4 October, focusing on new hardware. The company will take the stage to unveil Pixel, Pixel XL, a 4K Chromecast, Google Home and its Daydream VR headset, which will be supported by Qualcomm's new Snapdragon 821 quad-core processor. The 7in tablet will hopefully make its debut at the event.
In April, Huawei trademarked a mysterious device Huawei 7P. The trademark suggests it is related to some kind of mobile device, which could be a smartphone, tablet or even a wearable of some kind.