Google might unveil Pixel phones, 4K Chromecast, Daydream VR headset on 4 October
The Daydream VR headset might be named Daydream View.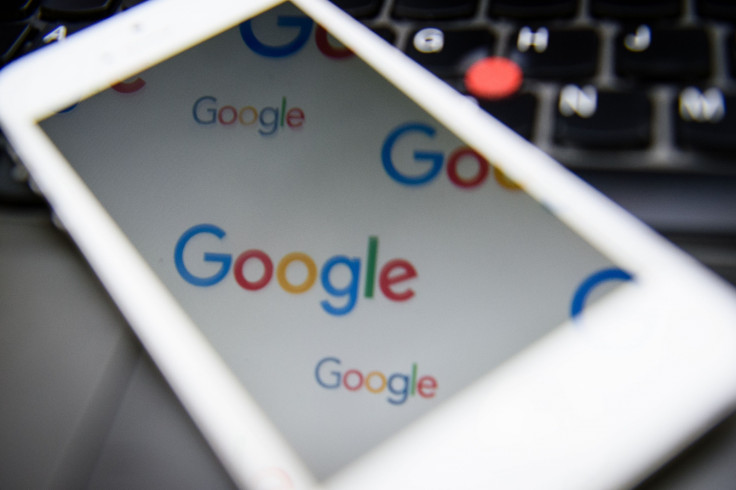 Tech giant Google will reportedly hold a major event on 4 October focusing on new hardware. The company might announce its new smartphones dubbed Pixel and Pixel XL, a Chromecast supporting 4K resolution, the voice-enabled wireless speaker Google Home and provide design details for Daydream VR headset.
According to details shared by Android Police, which keeps a track of Google's Android-powered products, the 4K Chromecast would be either called Chromecast Plus or Ultra. And, the Daydream VR headset might be launched as Daydream View.
The details about a higher resolution Chromecast had surfaced in 2015, with a launch that was expected in October same year. But the launch appeared to have been delayed for some unknown reason. Besides, the 4<sup>th October event is not a new one, the same date was previously proposed as a suitable launch date for Nexus phones.
So what are Pixel and Pixel XL? Android Police, after speaking to sources, reports that the Pixel and Pixel XL are nothing but Google's formerly Nexus-branded phones Marlin and Sailfish. Pixel is expected to be the 5in Sailfish, whereas the XL is the 5.5in Marlin. The revelation further claims Google is planning to market the Pixel and its XL spin-off as its first smartphone.
The handsets would be manufactured by HTC, but without a manufacturer branding. While the new report does not say much about the hardware features of Pixel and Pixel XL, but there have been numerous leaks and benchmarks suggesting what we can expect from Google's upcoming flagships.
Recently it was reported that Google's new high-end Android phones will ditch Nexus branding, in favour of Google brand, marking a move that indicates a break from the earlier Nexus series mobile devices. In addition to that the smartphones will pack additional software features and a modified interface on top of vanilla Android operating system. The software feature will differentiate the new models from the older ones.
© Copyright IBTimes 2023. All rights reserved.