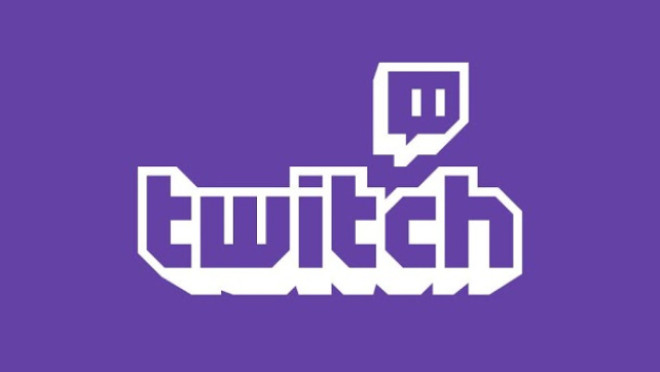 Google is to buy video game streaming service Twitch through its subsidiary YouTube, according to sources close to the matter.
The deal, first reported by Variety, is to be an all-cash offer worth over $1 billion and is expected to be announced imminently.
Twitch was launched in 2011 by Justin Kan and Emmett Shear and has raised around $35 million in funding. Kan and Shear were two of the first to offer live streaming services, having previously founded Justin.tv.
The streaming service allows people to broadcast live gameplay footage from their PC or games console, together with audio commentary and webcam footage, and has become hugely popular with the online gaming community.
At the end of 2014 the service had 45 million monthly users. The service makes money through video ads as well as through subscriptions, with the company saying that 300,000 of its users had a subscription to at least one channel.
It is believed that Twitch had also been approached by Microsoft, however Variety's sources stated that Twitch wanted to avoid tying its services to Xbox.
The company apparently believes that YouTube, the world's largest platform for online video, will be able to offer the platform needed to scale its technology and keep pace with the growing demand.
Twitch already receives more traffic during peak hours than sites like Amazon and Facebook and is expected to turn a profit this year for the first time.
Before the deal can take place it is expected that US regulators will challenge the takeover as it raises anti-competitive issues in the internet video market.
YouTube and Twitch have so far declined to comment on the matter.