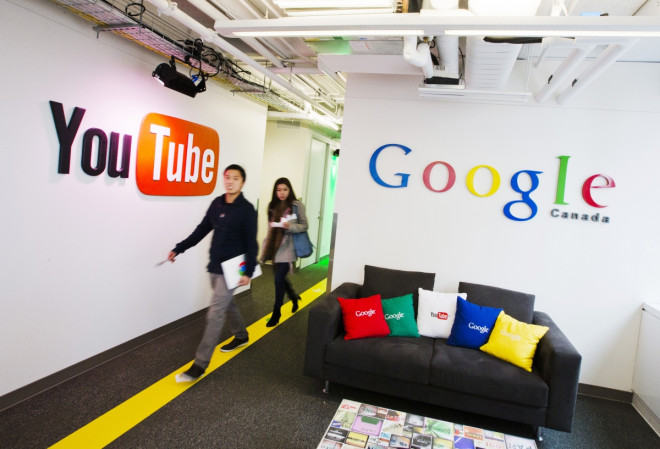 For most people, watching other people playing video games live on the internet (or even on big screen TVs in dedicated e-sports bars) seems like an alien concept.
The joy of video games is in playing them, not watching them right?
Well for millions of viewers of the Twitch service, that is not the case, and this is why Google is said to be ready to shell out $1 billion (£590 million) for the service.
Twitch is booming. It has grown from 5 million users a month in June 2011, to 45 million by the end of 2013. Not only is it rapidly growing its user base, more importantly it is translating that into revenue, with the company set to record a profit for the first time this year.
Twitch has become baked into both Microsoft's Xbox One console and Sony's PlayStation 4, meaning players of both consoles can broadcast their games to the service with the press of a button - widening the service's appeal even further.
It is also the home of competitive e-sports, with games like League of Legends regularly attracting tens of thousands of concurrent viewers at once.
YouTube integration
But, why doesn't Google just make YouTube the home of streaming games?
Indeed YouTube's biggest star is PewDiePie (aka Felix Kjellberg, a Brighton-based Swede) who has 15 million subscribers to his channel which shows him playing video games with amusing commentary.
But elsewhere live gaming on Google's video streaming service is almost non-existent. In March of 2013 Google launched an API to allow game developers integrate live streaming into their games, but the feature has had little traction so far.
Twitch, which was launched back in 2007 and has raised $43 million of investment so far, has carved out a niche for itself amongst the gaming community and has a very loyal following. It is unlikely that YouTube, no matter what it offered gamers, will be able to displace Twitch as the de facto live gaming platform at this stage.
It therefore makes much more sense for Google to acquire Twitch, retain the brand name, but use its expertise with YouTube to build the service.
Twitch has already said that it is struggling to cope with the amount of traffic its users are generating - it is the fourth largest source of internet traffic at peak times in the US behind Netflix, Google and Apple.
YouTube has been handling this type of traffic for many years now and has built up the expertise which could help Twitch handle continuing growth much more smoothly than it could on its own.
Just like Facebook buying Instagram looked like a company buying a service it already offered, Integrating Twitch into YouTube makes sense for Google as it gives it an instant