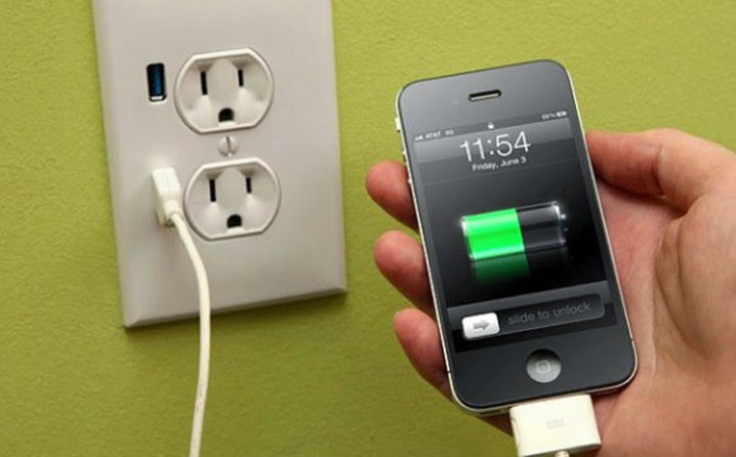 Google's newest Android 6.0 (Marshmallow) is currently seeding to Nexus smartphones and users can download the newer OS officially via OTA. After installing Android 6.0, users naturally tend to check the remaining amount of battery left within their devices. However, the OS does not, by default, display the battery percentage on the screen which needs to be set by making tweaks in the Settings menu.
It is possible to get Android 6.0 to display the remaining battery percentage on the status bar on the home screen via simple settings. This can be achieved in simple steps:
Step 1: Activate Android 6.0 System user interface (UI) tuner.
Step 2: Swipe downwards from the top of your device's screen to launch Settings menu.
Step 3: Check the Settings button and verify that the System UI Tuner is turned on.
Step 4: Navigate to the bottom of the Settings menu to find the System UI tuner tab.
Step 5: Select the System UI tuner, select Show embedded battery percentage, and turn it on
Step 6: Check out a new battery percentage indicator; which is displayed uniformly whenever any menu is launched.
Android 6.0 has started rolling out gradually to older smartphones across the world. The list of handsets confirmed to receive Google's newer OS can be viewed here.
[Source: PhoneArena].