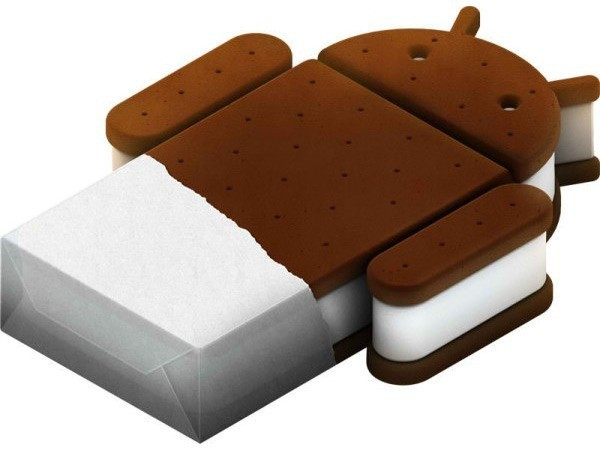 With Samsung and Google's rumoured 19 October "something big" unveiling just two days away, analysts have begun questioning just what the companies will bring to the table in order to combat Apple's iOS 5-powered iPhone 4S.
Hearsay About the Event
According to a report from Reuters, Samsung revealed that the latest version of Google's Android OS, Ice Cream Sandwich, will be revealed at an event in Hong Kong.
Following the report another "leak" came from tech site Droid Life alleging the event would take place 19 October at 9am local time -- around 2am in the UK.
When asked about the authenticity of the reports, Samsung representatives confirmed that the event would take place, but that the company was not releasing any further information. "No UK media are attending the Hong Kong event. An announcement from Samsung and Google re: Android will be made," read the statement.
The fact that both Samsung and Google are hosting the event, has led to speculation that the fabled Nexus Prime smartphone will be unveiled alongside the new OS.
Ice Cream Sandwich
Little is currently known about either of the products, with neither Google nor Samsung having released any official information about the new OS or smartphone.
The only information regarding the OS currently stems from various tech sites, all claiming to have "leaked" exclusive information information. Most recently TechCrunch leaked images allegedly to show a number different pages on Google's fabled future Android version.

Apple iOS 5
With details remaining sparse regarding the size and scope of Ice Cream Sandwich, numerous analysts have questioned whether the upgrade will be able to combat Apple's already popular iOS 5.
Apple's iOS 5 was released Wednesday, 12 October to a positive critical reaction. The OS houses over 200 new features from its predecessor, not all of which are minor.
iOS 5 features the company's BlackBerry Messeger competitor iMessage. Additionally, the OS houses full Twitter integrations, Wi-Fi sync and photo editing.
A full list of iOS 5's features can be found here, in the IBTimes' iOS 5 review.
At the the time this article was written Google had not responded to requests for comment on Ice Cream Sandwich and its new features.