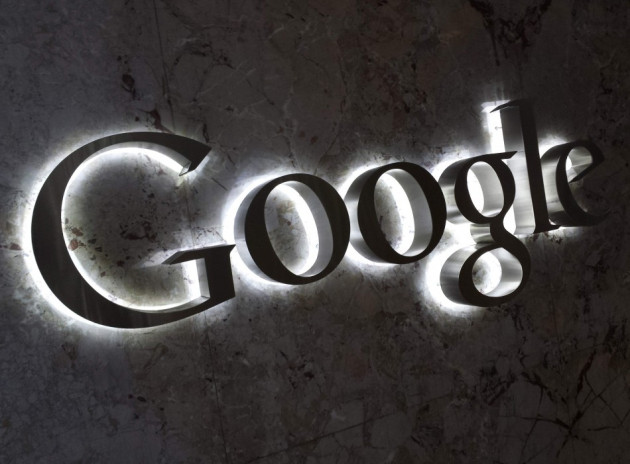 A consortium backed by tech giants including Apple, Microsoft, Blackberry and Sony has sued their rivals Google, Samsung, Huawei and HTC for allegedly infringing on Nortel patents acquired by it, according to media reports.
The consortium, Rockstar, previously acquired thousands of Nortel patents for $4.5bn (£2.8bn, €3.3bn), outbidding giants such as Google. It is jointly owned by Apple, Microsoft, BlackBerry, Ericsson, Sony, and EMC.
Google is being sued for allegedly infringing on seven patents, including its key search engine technology that matches search terms with advertisements, Reuters reported.
In 2011, Google made an initial offer of $900m to acquire bankrupt Nortel's patents that are key to run its business. Google increased its bid several times, ultimately raising to $4.4bn, but it lost to Rockstar in the attempt.
After losing the patents, Google accused Microsoft and Apple, saying the creation of Rockstar is anti-competitive. Subsequently, it acquired Motorola Mobility for $12.5bn, targeting Motorola's vast array of patents.
"Despite losing in its attempt to acquire the patents-in-suit at auction, Google has infringed and continues to infringe," the lawsuit reads.
Seeking increased damages, Rockstar said in its complaint that Google's alleged patent infringement is wilful.
Other companies sued in the US district court in Texas include mobile phone makers Samsung, HTC, Huawei, Asus, LG, Pantech, and ZTE, according to Techcrunch.com.
The case is Rockstar Consortium US LP and Netstar Technologies LLC vs Google, 13-893.
Attacking Android
With the lawsuit, Microsoft and Apple are apparently targeting Google's Android operating system (OS), the world's largest-used smartphone platform. The mobile phone makers accused along with Google widely use the popular OS.
The Android OS has significantly helped Google to boost its mobile ad sales, which represent a bulk of its total revenues.
Microsoft, Apple and Blackberry, which are competing with Google in the smartphone market, have lagged behind the Android platform. While Microsoft is pushing its mobile business through the Windows OS, Apple and Blackberry manufacture their own handsets running on their proprietary platforms.
Apple contributed $2.6bn to the Rockstar consortium, being the largest financial backer behind the group that was formed to stop Google's unprecedented growth, according to experts.