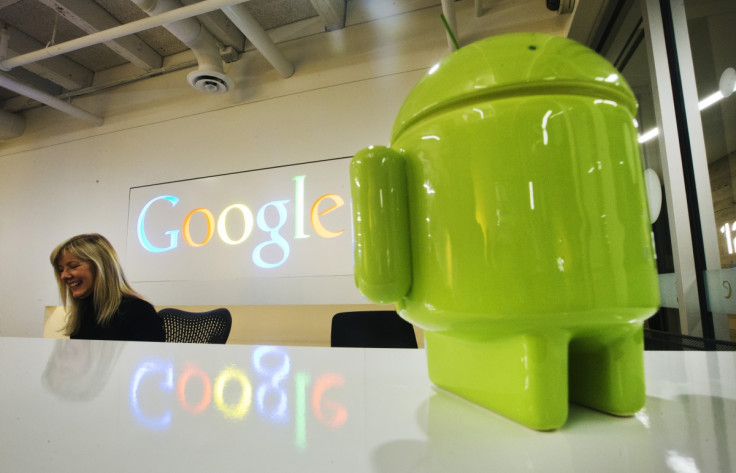 Google has announced a media event on 29 September (Tuesday) at 9am PST in San Francisco, confirming rumours we have been hearing over the weeks. It is widely anticipated that Google will take the stage to unveil its next Nexus flagship devices, although the invite does not convey much except a tag line which says, "Join us for some tasty new treats and much s'more."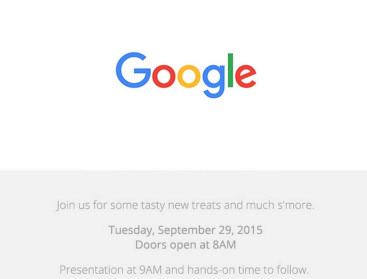 While the leaked images of the Nexus devices and their hardware features have been floating around the web revealing details of the devices, a recent report by DroidLife, quoting a source,says the LG-made model will be called Nexus 5X and the Huawei variant will be the Nexus 6P. Of course, it is possible that there will be changes when the final product comes out. Perhaps, until then you can use these names for the handsets whose codenames are bullhead and angler respectively.
The names go in line with reports that suggest that LG's Nexus model will be smaller (5.2in screen) than Huawei's which will sport a larger screen at 5.7in. Don't forget the Android 6.0 Marshmallow, which would be another highlight of the event. The Nexus devices are likely to be the first to come pre-loaded with Google's latest Android software version.
The web search giant could also be planning to upgrade its existing Chromecast, with a slew of new features including content feeds, improved Wi-Fi and Fast Play that will allow Chromecast to connect to other devices quickly by pressing the Cast button. Along with this model, which is internally known the new Chromecast, Google is expected to bring out the second model called Chromecast Audio codenamed Hendrix. This variant will offer multi-root support, which means several devices could power multiple speakers to deliver the same audio simultaneously.