Google Cultural Institute offers virtual visits to France's Loire Valley chateaux
Using Street View image capture technology, the Paris-based institute will allow viewers to explore 18 Loire Valley castles.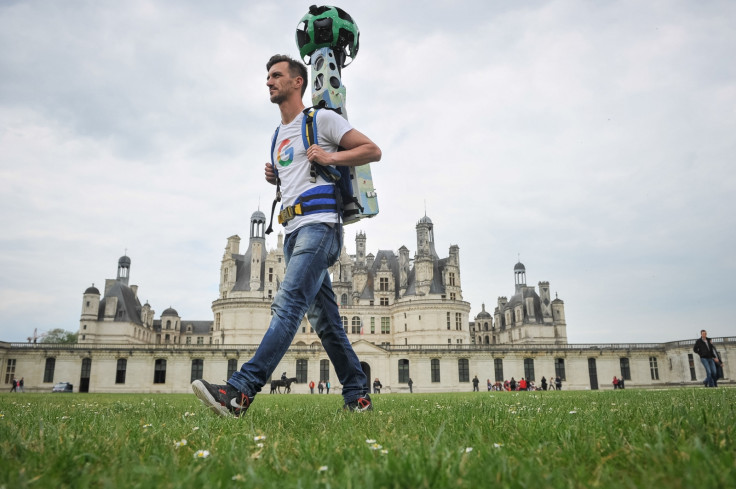 A visit to the opulent and elaborate French castles that line the Loire Valley and draw thousands of tourists every year will soon be a simple click away. The Google Cultural Institute has teamed up with 18 Loire Valley chateaux to offer virtual tours of the world-famous castles that were once the magnificent abodes of French royalty.
"Not everyone is fortunate enough to be able to travel to the Loire Valley to see these wonders with their own eyes," Google Cultural Institute said in a statement.
Using Street View image capture technology, people from across the globe will have the chance to explore Chambord, Chenonceau, Azay-le-Rideau, Villandry and 14 other architectural jewels, enjoy 360-degree virtual tours of their interiors and exterior, and visit spaces that are normally off-limits to the general public.
The Paris-based institute has also used Google's "Art Camera" to capture intricate details of various items from the chateaux in super-high-resolution format, including the Apocalypse Tapestry of Angers, the oriental ceiling of the Château de Villandry and the frescoes of the Abbaye de Fontevraud.
The virtual museum also features more than 2,000 documents, images and artefacts in high resolution across 46 exhibitions. Some partner chateaus such as Villandry, Chenonceau and Chambord are visible on Google Maps and Google Earth in 3D as well.
Launched in 2011, the Google Cultural Institute has partnered with more than 1,000 museums and cultural institutes in over 60 countries across the globe to virtually showcase more than six million photos, works of art, videos and documents.
The Loire Valley chateaux are the latest additions to the Cultural Institute's growing array of virtual tours and digitized works. Some of its newest entries include the Rijksmuseum in Amsterdam, the Sydney Opera House, the Guggenheim and the British Museum.
© Copyright IBTimes 2023. All rights reserved.