Google Maps update 9.19.0 for Android adds smart driving mode that predicts where you are going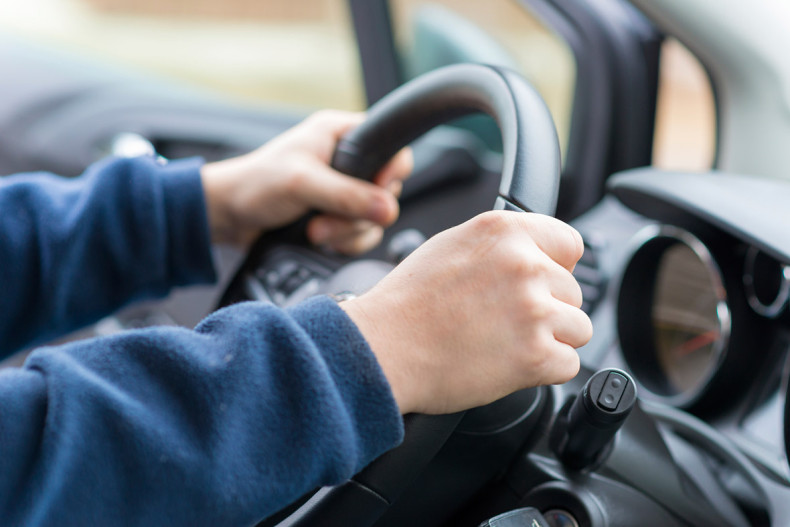 The upcoming version of Google Maps 9.19.0 for Android will feature an intelligent 'driving mode' that will not require your leads and instead use your location history and web searches to predict where you are going. The latest version, not yet available on the Google Play Store, will be the first major update for maps in 2016 and also feature audio toggle and timeline changes.
Google Maps already has predictive features when it comes to destinations but it is restricted to already saved labelled addresses like home or office which only appear when one taps the search bar in the app. Typing an alphabet or two may also make the feature work but nothing like the 'smart driving mode' in the latest update which will automatically predict a destination.
Prior to this, Google had enabled offline navigation for maps. It is unclear whether the predictive feature will work even if the internet is not working.
Bug
Android Police which reported the update says the version is already plagued with a bug. This makes it hard to switch on the feature because of which the 'driving mode' has to be enabled through some secret steps before it can actually be used. This is probably why Google may first fix the bug and then release the update.
The new version, like earlier ones, will continue to give traffic updates and ETAs as you travel but a somewhat irritating turn-by-turn voice directions can be done away with much easily this time. An audio toggle has been added on the app screen itself between the search and compass buttons. It will have three options - muted, alerts only and unmuted - modes to choose from depending on what the driver/user prefers.
In the latest update, the 'manage location settings' option in the overflow menu has been replaced by what is now called 'timeline settings.' In the older version, the use for this feature was limited to deleting location history only. But now one can also choose if they wish to see pictures when destinations crop up. To improve Google's map database one can even use the feature to correct an inaccurately fed location.
The new mode can also be launched with a shortcut on the home screen or from the navigation drawer. To check out the latest version before it comes on the Google Play Store, click here. You need to have Android 4.3 (Jelly Bean, API 18) minimum for the update to work.